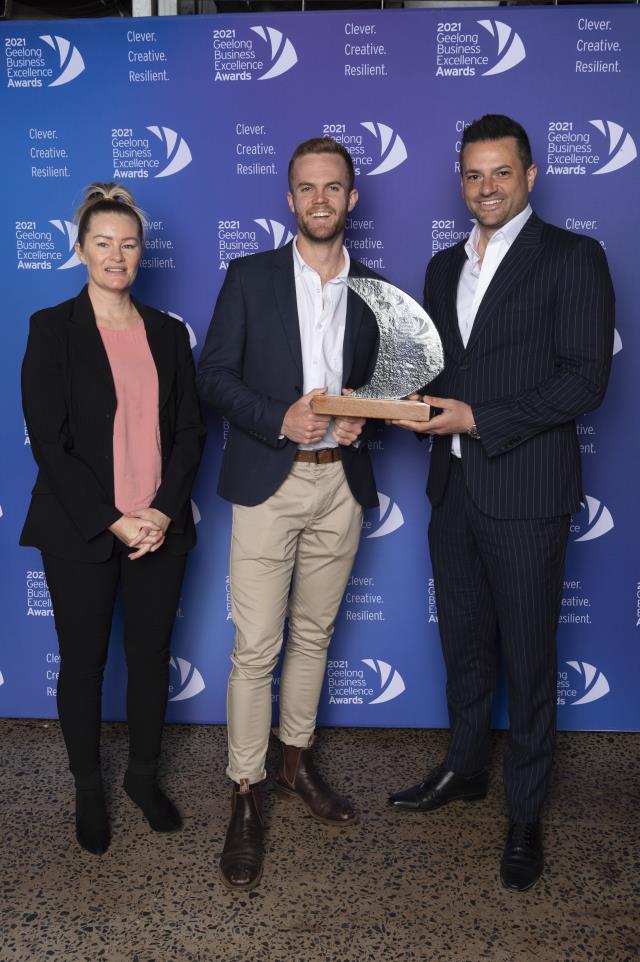 Elle Cecil
With huge crowds of people wandering around an enormous site with rides, attractions and a wide range of food options, Adventure Park has always been a huge hit for families and friends from near and far. However, following the beginning of the pandemic, the park was forced to shut for several periods due to lockdown. Despite this, Adventure Park has added a multitude of awards to its trophy cabinet, with the most recent being the Regional Business Award at the Geelong Chamber of Commerce's Business Excellence Awards.
Taking out the award for the second year in a row, Adventure Park conquered challenges posed by the pandemic and enacted systems to further the high standard of the safety and satisfaction provided to patrons.
"Our business is centered around three months of the year, and when that gets shut down, it is quite debilitating," says Joel Shillinglaw, Adventure Park's guest experience and sales manager.
"We spent the winter in anticipation, building ticketing systems to cope with capacity limits and restrictions – we organised our COVID-safe plan, enacted policies, and got planning on the Winter Glow Festival."
Narrowly dodging lockdowns, the park's Winter Glow Festival was held over the school holidays from June 25 to July 10, with every night aside from one sold out. With a variety of light installations, fire twirling, ice sculpting displays and real snow, kids and adults alike were stunned at the incredible sights of the festival.
Following all health guidelines closely, the park was able to successfully conduct its festival and the work that staff completed over the course of the pandemic has been solidified in the park being awarded the Chamber of Commerce's Regional Business Award for 2021, proudly sponsored by Gartland Property.
"Winning this award has just been a confirmation of all the work that we've been doing – these new ticketing systems mean we can forecast our guest attendance to comply with capacity limits and make the admissions process as smooth as possible," Joel explains.
"From here, our goal is to increase our ride offerings, continue to invest back into the park, keep guests coming back and keep surprising them!"
The 2021 Geelong Business Excellence Awards were held as a virtual awards night on Tuesday 19 October, 2021 and celebrated the region's clever, creative and resilient businesses and business leaders.