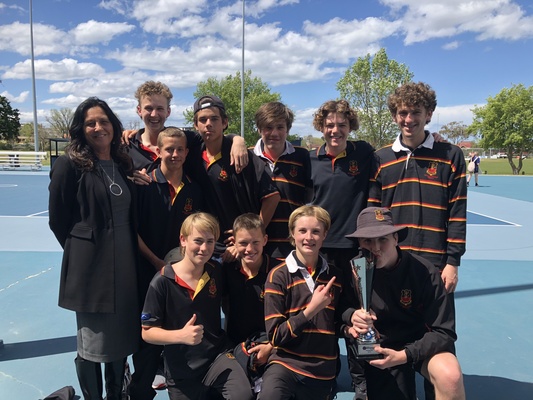 By Christine Couzens, Member for Geelong
It was an honour to participate in Reclaim the Night 2019 and the launch of the Barwon Month of Action on Friday 25 October.
More than a hundred women, and men, attended the event, commencing at Geelong Trades Hall at 6.00pm.
Organised by the Geelong Women's Union Network, attendees shared a meal and listened to speakers talk about the fight for women's safety and equality, and how they are inextricably linked.
The women then marched through the streets of Geelong to City Hall where they participated in a Welcome to Country smoking ceremony conducted by local traditional woman, Corrina Eccles.
At City Hall, the Barwon Month of Action was officially launched. Congratulations and thank you to the City of Greater Geelong staff for their organisation of the event.
The rain held off as speakers, including the Geelong police spoke about the crime of domestic violence and the rights of all women to feel safe.
The night concluded with singing and flower laying on the steps of City Hall, in honour of women who have suffered violence, and as a symbol of the fight for women's right to safety and equality.
There are so many great events and activities during this Barwon Month of Action. On Friday 25 October, I had the privilege of presenting the Respect Cup to St Joseph's College.
120 students from nine Geelong secondary schools competed in a mixed netball competition and activities to promote awareness of healthy and respectful relationships.
Congratulations to all the schools, and to Barwon Health, supported by Barwon Community Legal Service, Women's Health and Wellbeing Barwon South West Barwon and Netball Victoria for organizing this annual event.Jane Gilmore, journalist and author of Fixed It: Violence and the Representation of Women in the Media, spoke on Saturday 26 October to a room full of women at the Grovedale Community Centre, about advertising, myths, preconceptions and subconscious biases that lead to acceptance of violence to women.
On Tuesday 29 October, proud Adnyamathanda woman Marsha Uppill was joined by academic, Dr Ruth Lee, student and climate activist Caitlin Ramsey, and local artist and mother Amal Laala, for HerStory – Night of Storytelling of women from Geelong, at the Geelong Regional Library.I congratulate all the women involved in organising and participating in these wonderful events.
Everyone I have spoken to have all praised the Barwon Month of Action for highlighting the issues of violence and inequality that women face, and the rights of women to be free of both in their lives.
I encourage everyone to check out the website www.monthofaction.com.au for upcoming events during the Barwon Month of Action.