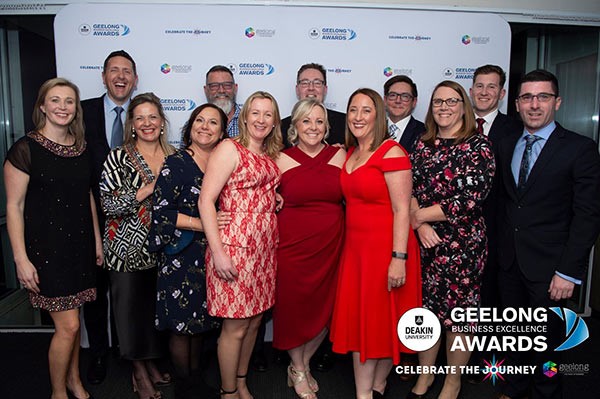 Carole Levy
He's been on the Geelong Business Excellence Awards (GBEA) judging panel for 13 years, and panel chair for the past seven, so it's fair to say that Simon Flowers knows a thing or two about businesses in the region.
He's also a principal at LBW Business + Wealth Advisors, a major GBEA sponsor and Geelong's largest locally owned accounting practice for 30-plus years.
Simon says his firm's sponsorship of the awards was a natural fit from the outset.
"LBW has always closely interacted with other businesses, helping them achieve goals and improve their wealth management, by providing a full suite of accounting and financial planning services," he says.
"This gives us deeper insight into how businesses function and any challenges they face.
"The awards are also a great chance for LBW to support Geelong's business sector, and overlaps with our not-for-profit support in our fantastic community."
He says that GBEA judges get a privileged look into local businesses and, as specialists in particular areas, can also offer valuable feedback.
"The judging process is quite robust, while the application format gives owners what is essentially a free health check. It's great to visit the finalists' workplaces, talk to their people, and get a real feel for just how incredible they are.
"About 40 per cent of entrants each year are new to the awards, many becoming finalists and therefore exposed to other vibrant businesses with potential for collaboration. Businesses often become repeat entrants because they understand the awards' value – and want to achieve the winner's podium, mostly as recognition of their teams' talents."
Simon watched the awards on Channel 31 last year, sitting on the couch at home with his wife. He echoed the opinion of other viewers that the Chamber did a first-class job in the virtual setting – but he's looking forward to getting back to "live" and enjoying the party.
He concludes by saying: "Any winner in any category of the GBEA is a cracking business and one to be proud of."