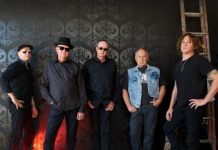 By SAM BRIMACOMBE Rick Brewster is adamant The Angels will continue rocking after four decades on the Australian music scene. "We're looking forward to getting out...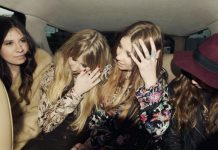 By SAM BRIMACOMBE Early-bird tickets have gone on sale for November's Queenscliff Music Festival. Festival director Andrew Orvis said this year's line-up would be released at...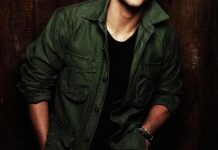 By SAM BRIMACOMBE Ceres' Taylor Henderson is coming home six months after wowing audiences and capturing Australian hearts on TV's X-Factor. The 21-year-old said he was...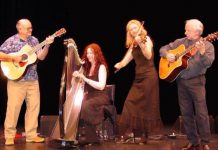 By Sam Brimacombe Some of Europe's leading Celtic musicians are set to play at Portarlington next month. National Celtic Festival said the event's line-up of international...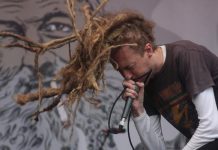 By Sam Brimacombe Australian punk band Frenzal Romb will play in Geelong as part of an Australian tour coinciding with Good Beer Week. The quartet has...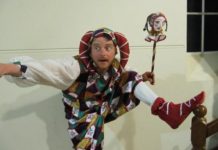 By MICHELLE HERBISON EVEN some of Agatha Christie's so-called biggest fans tend to forget the endings to the English novelist's murder mysteries. Theatre of the Winged...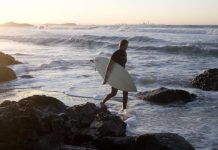 By JOHN VAN KLAVEREN IT WAS the film that forever changed the way the world thought about surfing. Albert Falzon's innovative 1972 work Morning of the...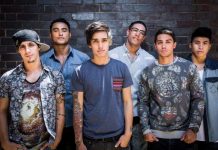 By MICHELLE HERBISON JUSTICE Crew might spur the next dance-move craze following the well-publicised Miley Cyrus twerking episode of last year. Member John Pearce told...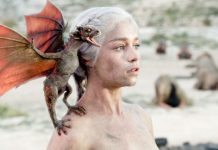 IT'S back and it's kicking tail like a man possessed – HBO's spectacular Game of Thrones' raunchy bloodfest formula, this week into its fourth...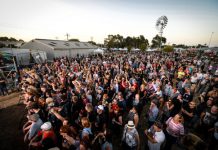 GEELONG'S Motor City Music Festival will become an annual event after its successful debut over the long weekend. Executive producer Hugo T Armstrong says he...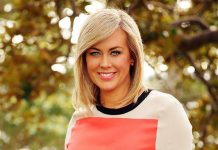 GEELONG TV host Sam Armytage has rejected talk of a romance brewing with Modern Family's Eric Stonestreet after a "groupie" tweet and a five-hour...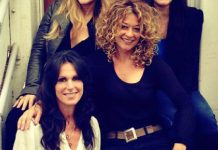 By MICHELLE HERBISON EIGHTIES pop divas The Chantoozies are back to entertain audiences old and new, with touring and recording plans in the pipeline. Female vocalists...