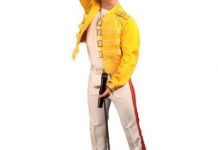 By Emily Iannello BEELZEBUB, Galileo, Scaramouche, fandangos - Queen fans can get out their best harmonies and air guitars for a top-line tribute band headed...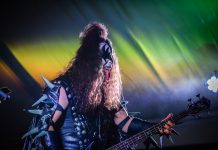 By NOEL MURPHY ROCK fans rejoice, Motor City Music Festival will return to Geelong Showgrounds next Labor Day weekend with 40 thumping, grooving, roaring acts. Director...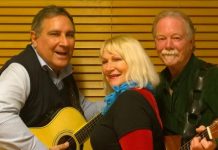 A TRIO of local performers is harmonising its way around the Bellarine Peninsula with the songs of a famous folk group from the 1960s. Marion...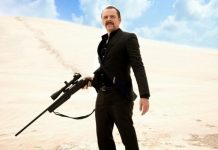 A TRAVELLING leg of Victoria's premier film festival will return to Geelong next week after a six-year break. Organisers said new State Government funding had...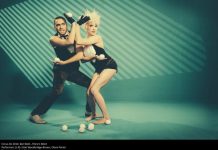 By Paul Millar THE CIRCUS is coming to town but not as it's traditionally known. Circus Oz, an alternative to big-top shows with caged animals as...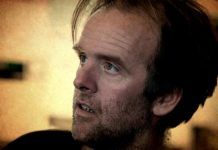 By NOEL MURPHY GEELONG poet Scott Welsh watched a man die on the floor of a public hospital. Welsh describes the man as a "casualty in...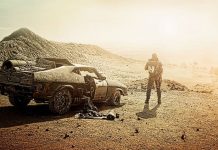 HE'S back – bigger, madder and armed with more Hollywood pyrotechnics than a small war. Mad Max, Anakie's post-apocalyptic hero, hit the digital world this...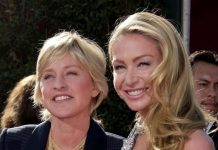 By NOEL MURPHY GEELONG'S Portia de Rossi is set to appear in the next series of US TV series Scandal next month - and could...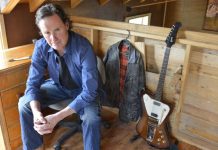 By Emily Iannello TJAPWURRUNG is no longer spoken in Neil Murray's native hometown - but it is sung. Given his love and respect for Aboriginal culture,...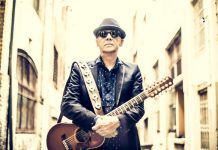 By Emily Iannello The Geelong Independent is giving away 10 double passes to see Russell Morris at The Wool Exchange on 9 August. To enter, follow...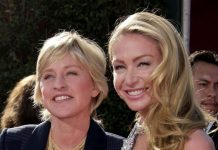 By Noel Murphy MORE bombshell claims about Geelong Hollywood star Portia de Rossi have emerged, claiming she secretly filmed fights with wife Ellen DeGeneres...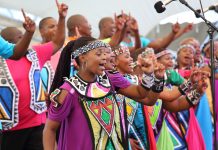 By Emily Iannello SOUTH Africa's most heavenly voices are dedicating their Aussie tour, in Geelong this week, to one of their biggest fans -- Nelson...