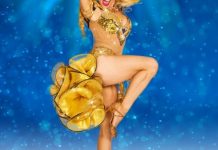 By JENA MARINO GEELONG'S Sophia Katos returns to her home state as the all-time classic Australian film and stage show, Strictly Ballroom, opens in Melbourne. Katos...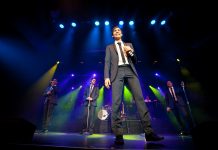 HE'S one of Geelong's most talented sons, a star of stage and screen, a first-order acrobat and tumbler, and pretty handy with a whip...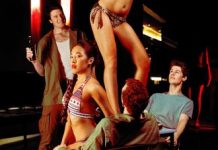 By JOHN VAN KLAVEREN SOME seminal moments in history live on in the public memory, and the fall of Saigon during the Vietnam War was...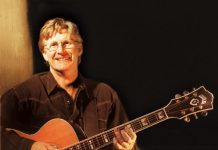 By NOEL MURPHY FEW Aussie musicians have been able to eke out a rock music career like blues legend Phil Manning. The evergreen guitarist, who's been...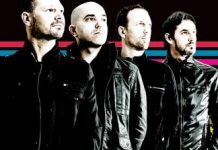 By JOHN VAN KLAVEREN FROM Funkytown to G-town, Pseudo Echo will bring its pioneering '80s electro-pop to Geelong this weekend. Ever since Brian Canham and his...
By NOEL MURPHY TWELVE-bars, boogies , acoustic and hard-grinding electric rock are about to descend en masse on Geelong's Sleepy Hollow Blues Club fans. The club,...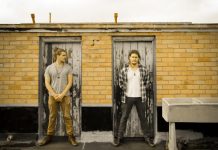 INDIE-FOLK duo the Pierce Brothers will bring its acoustic music to Torquay after an international tour. Didgeridoos, foot-stomping percussion, well-worn guitars, blues harps and enthusiasm...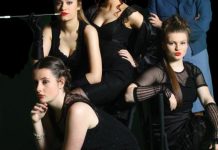 Audience members could feel a premonition coming on at GSODA Junior Players' Broadway Here I Come this weekend. Geelong has long produced performers who have...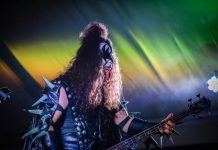 By NOEL MURPHY GUITAR-smashing, fire-breathing, blood-spitting and some pyrotechnics - get set for a wild night out when KISSTROYER brings its glam-rock brand of anarchy...
By JOHN VAN KLAVEREN THE END of an era can be scary but for the creative mind of singer-songwriter Josh Pyke it holds more promise...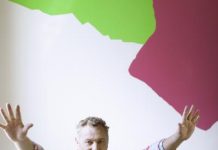 By JOHN VAN KLAVEREN Ross Wilson plays in seasons, just like an AFL footballer. It's not because he plays the game, or because he's a football...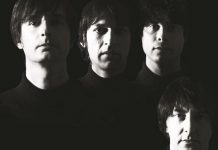 GEELONG will experience a flashback to the days of Beatlemania when the The Beatles 50th Celebration arrives in the city tonight. The world's premier Beatles...