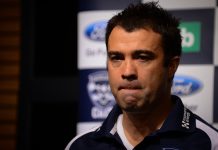 By JOHN VAN KLAVEREN Chris Scott is a hard marker. While appreciating the Cats' 10-1 win-loss ratio, the Geelong coach remains steadfastly dissatisfied with the team's...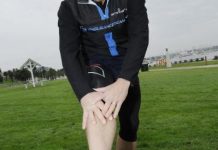 By JOHN VAN KLAVEREN THE onset of the years crept up on George Acheson-Thom, with the weight layering on until he hit almost 135 kg. The...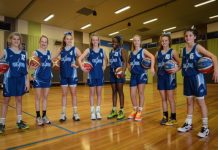 By MICHELLE HERBISON AN enthusiastic team of girls under-14 basketballers have become the first team from the Bellarine Peninsula to qualify for an Australian national...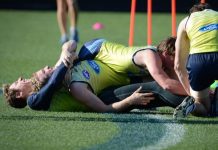 By JOHN VAN KLAVEREN Geelong will meet a Giant challenge with lots of height in the Cats' first visit to Western Sydney's Skoda Stadium on...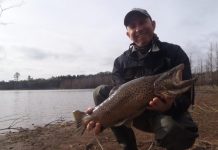 By BRIAN LONG Conditions over the past week were freshwater options around the region and further afield. Plenty of anglers cast lures at Wurdee Boluc Reservoir...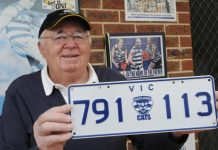 By JOHN VAN KLAVEREN DIEHARD Cats fan John Ryan has gambled $500 on what he expects will be a beautiful set of numbers. The Leopold footy...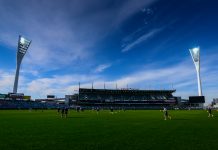 By JOHN VAN KLAVEREN AFTER racking up eight wins in nine games during a tough opening to the season, Geelong is well into its player...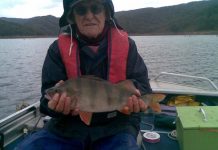 By BRIAN LONG ANGLERS reported some excellent mixed bags over the past week. Surf anglers found protection from big swells at Lorne's Loutitt Bay where Paul...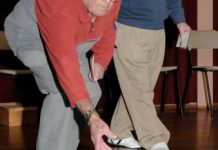 By JOHN VAN KLAVEREN JOURNALISTS are often accused of bias but the good members of Indented Head Carpet Bowling Club openly admit theirs. Secretary Marie Bedford...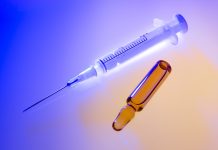 By NOEL MURPHY COMPELLING Olympic athletes under contract to release doping evidence that might incriminate them goes against their common law rights, according to a...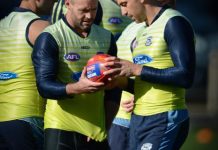 By NOEL MURPHY GEELONG and Port Adelaide are poised for a double defensive-offensive in their clash at Adelaide's AAMI Stadium on Saturday. Cats coach Chris Scott's...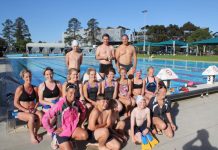 By JOHN VAN KLAVEREN TRIATHLONS have grown exponentially in popularity in the past 10 years, with people from all walks of life having a go...