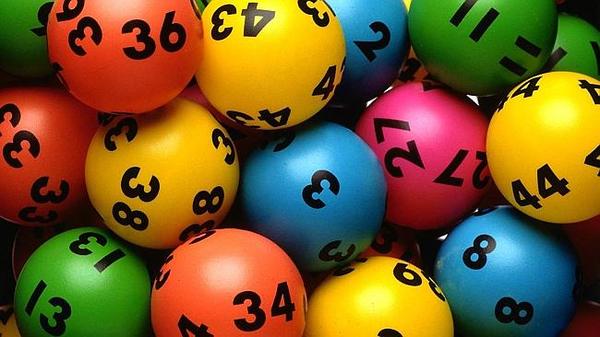 A Geelong resident has won $2.5 million, possibly without knowing it, according to lotto officials.
The player, who bought their ticket in Corio, won a division one prize of $2,579,223 in Saturday night's Tattslotto draw.
While the winner was registered to a Tatts Card, their details were not up to date, so officials had no way of contacting them to break the life-changing news, a Tattslotto spokesperson said.
Officials are now urging players to check their tickets and contact them if they discover they have won.
Corio Lucky Lotto owners Jack and Rita Karpinski were thrilled to have sold another division one winning ticket.
"This is a major life-changing event, and we couldn't be happier to have played a small part in making it happen," Ms Karpinski said.
"It's time to break out the party balloons and streamers and have a bit of fun in store.
"The last time we sold a division one winning entry was only a few weeks ago when we sold a division one winning syndicate share in a recent Saturday TattsLotto Superdraw.
"The best part of this business is telling people they have won a prize, so we hope the winner checks their tickets soon and discovers their win!"