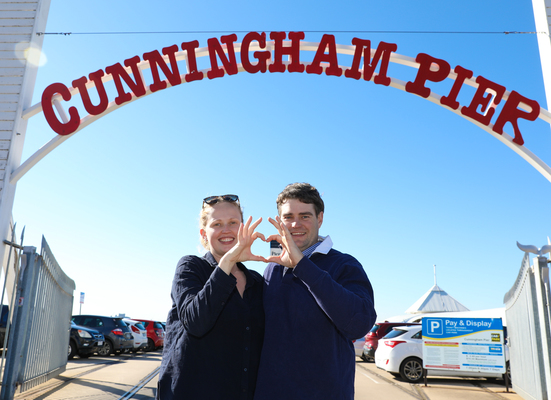 By Gillian Cooper
Winter may have felt cold, wet and windy for Geelong residents, yet overall water storage levels reflect a continuing dry spell, with the region's reservoirs below last year's levels at 65.5 per cent.
The Bureau of Meteorology (BoM0 yesterday released its 2018 spring outlook, predicting predicts warmer and drier than average conditions in the coming three months.
Much of the country, including Geelong, experienced warmer and drier than average conditions throughout winter, the BoM said.
A range of regional authorities including Barwon Water, the CFA and DELWP are actively keeping a weather eye on the sky and drying landscape as the summer bushfire season looms.
BoM long range forecasting manager Dr Andrew Watkins said Melbourne was completing one of its driest winters in 20 years.
"Winter rainfall has also been below average through large parts of eastern Australia, northwest WA, central Australia, eastern SA and southern WA," Mr Watkins said.
"There a bit of green around as a result of recent cold fronts but it's been dry as a whole."
Local weather consultant Lindsay Smail's observations for winter confirmed that urban Geelong was slightly drier than average in July and warmer than average by .8C.
According to his website, cold and very windy conditions and 18 rain days yielded less than the latest 30-year average and "local figures showed a warmer and drier month in July than June".
BoM predicted "odds of 70-80 per cent that south eastern Australia would experience average to dryer than average conditions with warmer days ahead" during spring.