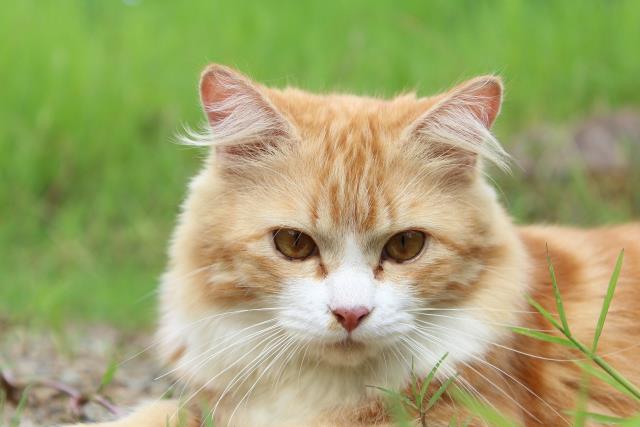 Pet owners in Greater Geelong are encouraged to take advantage of Desex July.
The City is partnering with local vets and Geelong Animal Welfare Society (GAWS) to offer the procedure at a heavily reduced rate for the month of July: $130 for female cats and $99 for male cats.
The discounted package – which is for residents who hold a pension card, senior card, health care card or student card – also includes council registration and microchipping.
All cats in Greater Geelong are required to be desexed prior to being registered for the first time.
Mayor Peter Murrihy said encouraging owners to desex their cats would help reduce the number of unwanted and stray cats in the region.
"It is important that pet owners ensure their pet is cared for, and reduce its threat to others and the environment," he said.
"In addition to preventing unwanted litters, desexing is likely to deliver positive behavioural changes in your cat."
Benefits of desexing include:
Improved health and longer lifespan
Reduction of problematic behaviours, such as spraying, roaming and fighting with other cats
Prevention of unwanted litters, which reduces the number of cats dumped at animal shelters; and
Reduction of stray and feral cats spreading disease, threatening native animals and damaging the environment.
Councillor Sarah Mansfield, chair of the Community Health and Aged Care portfolio, said the desexing program was part of an Australian-wide initiative, led by the National Desexing Network.
"We're pleased to offer the discounted service and hope that it encourages all cat owners to do the right thing, by their pets and by the community."
To book in for the program, contact one of the participating vets:
Aberdeen Veterinary Clinic
Newtown Veterinary Clinic
South Valley Veterinary Clinic
Geelong Animal Welfare Society
Cherished Pets Community Vet Care
Dr Paws Anakie Road Veterinary Clinic