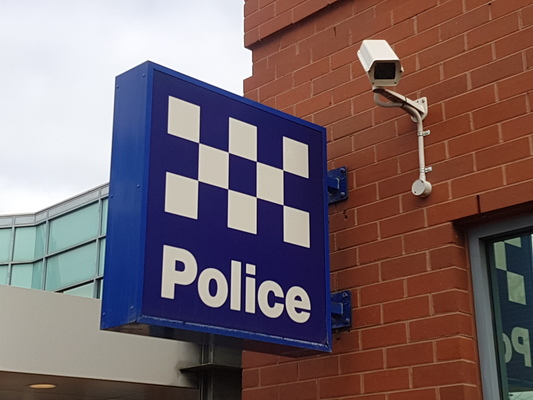 By Natalee Kerr
A Geelong police officer has been hospitalised after being hit by an allegedly stolen car in Bell Park this morning.
The Leading Senior Constable suffered leg injuries after a teenager tried to flee from police before crashing into two police cars.
The incident unfolded when police approached the allegedly stolen Hyundai with two teenage occupants inside at Yaaran St about 1am.
Police arrested a teenage girl from the car before a 19-year-old male driver then took off, hitting a police officer and the girl, police alleged.
The driver then sped away before crashing into a police van, police said.
Police followed the car a short distance to Ballarat Rd where it rammed another police car before coming to a stop.
Officers then arrested the driver and he and his female passenger are in custody receiving medical treatment.