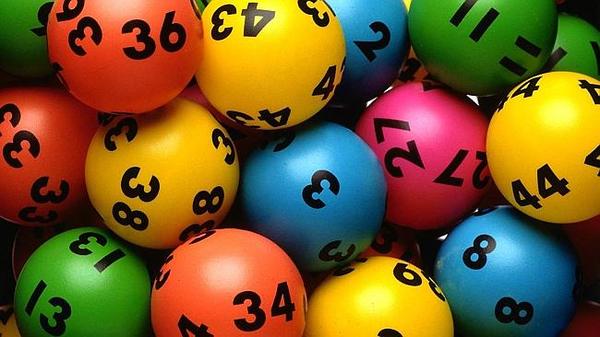 An Armstrong Creek man has discovered he is the mystery winner of $834,643 in TattsLotto's Saturday night draw, ending a two-day search for the lucky ticket-holder.
"I've only just found out," the man in his 20s told a lotto official on Monday afternoon.
"There was a post on The Lott's Facebook page about how you were still looking for a winner in the area. I knew I had a ticket but thought I'd wait.
"Well, that only lasted about 10 minutes. I ended up scanning the ticket on the app and there it was!
"I don't think I'll be able to concentrate at work today, but I'll be back at work tomorrow, I promise!
"I haven't played TattsLotto for about two years, but then I started again about a month ago, just getting a ticket each week.
"It will certainly help with the mortgage and making life a little bit more comfortable."
The man was one of seven division one winning entries in the draw nationally and bought his ticket from NewsXpress Armstrong Creek.
Store owner Wayne Davis said he was "over the moon" following the newsagents' second division one winning entry in 12 months.
"Our customers were so excited the last time we sold a division one winning entry and I'm sure the same excitement will be buzzing around the community," he said.
"My staff also get so ecstatic when we sell division one, wondering if they are the ones that pressed the button to produce that winning ticket."
The odds of winning TattsLotto's Saturday night draw per game are one in 8,145,060.