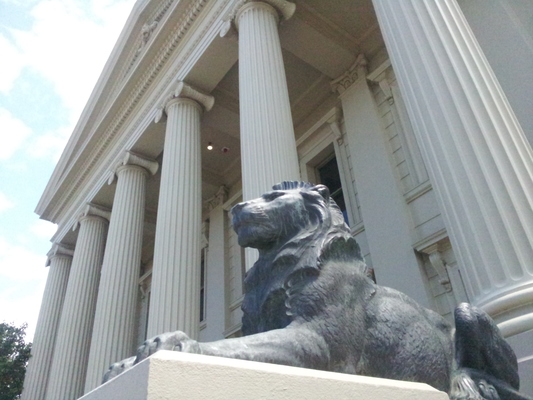 By Luke Voogt
Geelong council will vote on a councillor wage freeze while senior employees will forgo salary reviews for the next 12 months, City Hall has announced.
Council will vote on the proposal to freeze councillor allowances in its meeting next Tuesday in recognition of the financial impact of COVID-19.
The proposal comes after the neighbouring Surf Coast Shire council on Tuesday approved its 2020/21 budget, which includes a 2.2 per cent pay rise for councillors.
Freezing Geelong council allowances for 12 months would not "significantly" impact upon the deficit the municipality was facing next financial year, councillor Anthony Aitken said.
"[But] it would demonstrate that councillors understand that they can and are committed to assist with the financial pressures the organisation and the Geelong community are experiencing."
During next Tuesday's meeting council will consider a motion to freeze councillor and mayoral allowances from July 1 until the end of its term in November.
The proposed motion also states councillors will "urge the next elected council" to do the same until June 30, 2021.
Cr Aitken, who is council's finance portfolio chair, praised chief executive officer Martin Cutter and other senior leaders committing to freeze their salaries too.
Council's executive leadership team and all senior officers, about 50 employees in total, had also accepted they would have no salary increases for the next financial year, City Hall said.
"This is an appropriate decision in the current budgetary environment and forecast economic outlook," Mr Cutter said.
"[It] is supported by the city's leadership team in recognising that these are very challenging times for our community."
The decision does not affect other council employees currently under the City of Greater Geelong's Enterprise Agreement, according to City Hall.