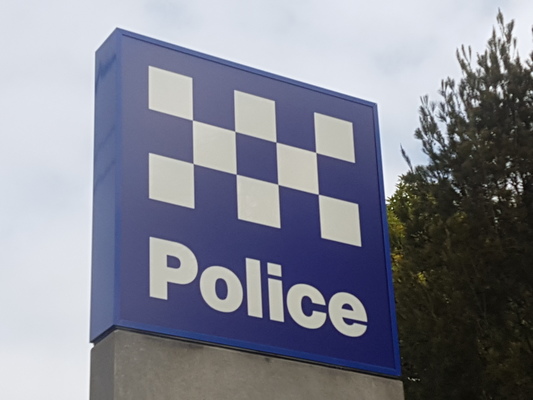 Two collisions in Geelong in less than two hours have left an 81-year-old man fighting for his life and a 26-year-old man with serious injuries.
A car struck an 81-year-old pedestrian at 11.50am on Tuesday as he crossed Thompson Rd at North Geelong near the intersection of Galway Ave.
The driver of the car stopped at the scene to assist, Victoria Police spokesperson Elaine Cooney said.
"Police will investigate the cause of the collision," she said.
An ambulance helicopter flew the man to The Alfred Hospital with life-threatening injuries.
The man remained in a critical condition on Tuesday afternoon, a hospital spokesperson said.
Less than two hours earlier a motorcycle crashed into a ute at Breakwater, leaving the 26-year-old rider from St Albans Park with serious injuries.
Both vehicles were travelling west when the crash occurred at 10.15am, Geelong Highway Patrol Sergeant Peter Radford said.
"The ute was turning right into a driveway and we believe the rider may have been overtaking and collided with the ute."
Paramedics took the rider to University Hospital Geelong with serious "internal" injuries, Sgt Radford said.
He urged witnesses of the crash or anyone who saw the motorcyclist riding in the surrounding industrial area prior to phone Geelong Highway Patrol on 5247 3500.
"We're investigating whether speed or rider behaviour were factors," he said.