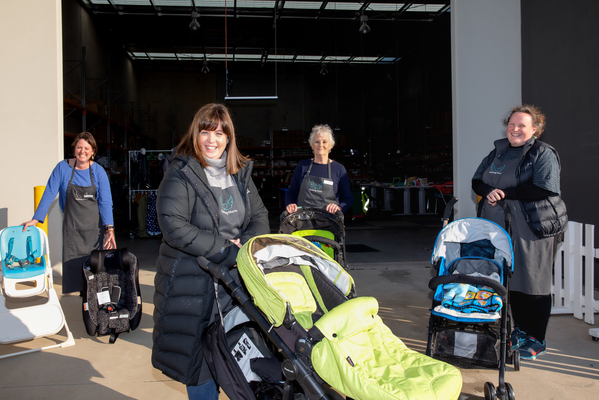 Mums need help
Not-for-profit organisation Geelong Mums is inviting local businesses to participate in their workplace volunteering program.
"Workplace teams provide hands on help, cleaning, sorting and packing donations so that we can get them out to families in need as quickly as possible," Geelong Mums general manager Julia Roache said.
For details or bookings email teamwork@geelongmums.org
Youth priorities
Geelong junior mayor Elliot Nicholas has outlined the youth council's top priorities for this year.
The priorities include health and wellbeing, diversity and inclusion, access to safe and healthy environments, and opportunities for growth and learning.
Major events appointment
Marketing and partnership specialist Mathew Hood has been appointed to the Geelong Major Events Committee as an external representative until May 2022.
Mr Hood replaces Russell Morris, who died late last year. This week council formally recognised Russell's achievements during his time on the committee and passed on condolences to his family.