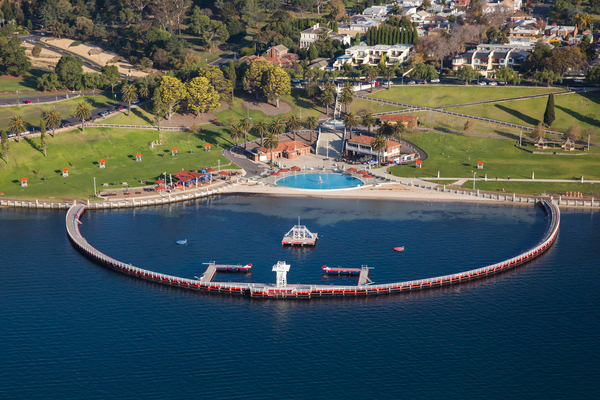 By Luke Voogt
Illegal campers at Eastern Beach received three $300 fines from council officers on Sunday.
City Hall became aware of the campers at Eastern Beach Reserve overnight on Saturday via CCTV surveillance and a regular security patrol.
Council local laws officers, accompanied by police, attended the site early on Sunday morning and issued the infringements.
City Hall has vowed to crack down on illegal camping after multiple reports over summer of campers setting up tents at Eastern Beach overnight.
"It is disappointing that some users have disregarded the prominent signage at the reserve, advising that camping is not permitted," said council planning director Gareth Smith.
"We will continue to monitor this site, conduct regular patrols and to work with Victoria Police to ensure visitors can enjoy this wonderful space.
"Eastern Beach is a one of Geelong's most iconic destinations, loved by locals and tourists alike."
Campers issued with an infringement notice face a $300 fine – three local law penalty units.
The maximum penalty for illegal camping, if prosecuted, is a $1500 fine – 15 penalty units.