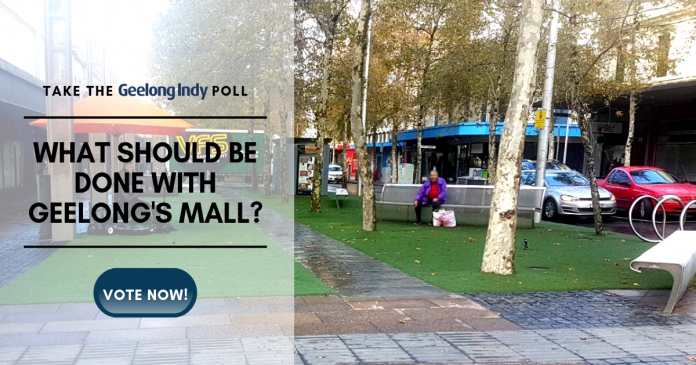 Geelong's mall has always had a reputation for trouble and now it has been described on national TV as Australia's "worst" for anti-social behaviour. But is it that bad? And what should be done about it? It's time to decide…
Read our story here: 
For more news and updates in Geelong, please follow Geelong Indy on Facebook and Twitter.