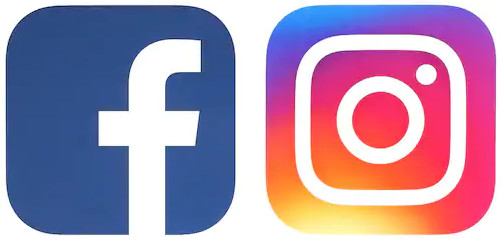 The world's biggest social media company will fund an anti-bullying workshop for school children in Geelong next week, organisers have announced.
Facebook and sister platform Instagram would pay for the national Project Rockit initiative to host students from 15 schools at the city's library and heritage centre on Thursday, the organisers said.
They described the workshop series as "Australia's youth-led movement against bullying, hate and prejudice".
"This is one of 40 free events taking place over the next two years (that) aims to build 10,000 secondary school digital ambassadors across 600 schools committed to creating a kinder online world," said Project Rockit's Alex Delaney.
Social media companies have come under criticism in recent years for providing platforms for cyber-bullying and other anti-social behaviour.
Facebook attracted worldwide attention earlier this year after a gunman streamed live video of New Zealand's Christchurch mosque massacres.