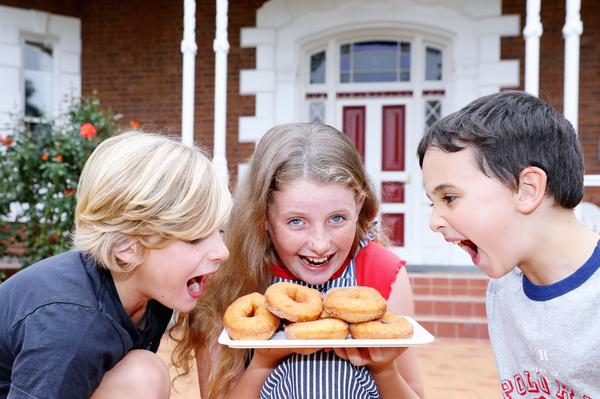 Celebrity chef Iain 'Huey' Hewitson will headline the 11th annual Lara Food & Wine Festival on Sunday, organisers have announced.
The veteran TV personality would present two live cooking demonstrations on the day, organisers said.
They expected thousands of foodies to celebrate the thriving local culinary scene, with the opportunity even to taste some of the much-loved chef's creations.
Committee member Libby Bate was thrilled to have Hewitson in the line-up.
"His infectious enthusiasm for all things culinary encourages everybody to spend more time both in the kitchen and outside on the barbie," she said.
The finest food and wine from over 70 exhibitors will be on display, including boutique beer, cider and wine-makers and award-winning cheese vendors.
Entertainment includes cook-offs with local chefs, an alcoholic kombucha masterclass, donut-eating competitions, giveaways, children's activities and live music.
Lara's historic Pirra Homestead will host the festival again this year.
"We encourage festivalgoers to bring their picnic rugs, gather goodies from stall-holders and enjoy a relaxing day on the lawns," said Richard Bisinella, a manager at venue owner L Bisinella Developments.