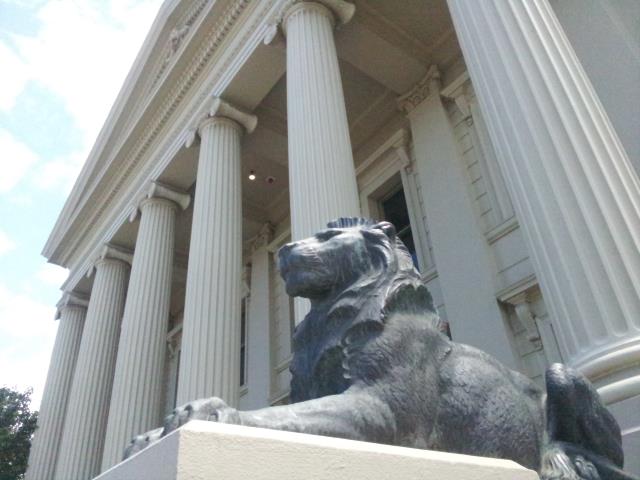 Ash Bolt
The City of Greater Geelong has confirmed four of its customer service centres that were forced closed during the pandemic would not be reopened.
The customer service centres in Ocean Grove, Waurn Ponds, Belmont and Geelong West were first cose din March 2020 and the city confirmed this week they would not return.
Three other centres, at Corio Village Shopping Centre, Drysdale and Brougham Street in Central Geelong, will reopen from Monday.
Greater Geelong deputy mayor Trent Sullivan said the pandemic had changed the way the community interacted with the city.
"The COVID-19 pandemic has accelerated the transition to online and phone services, and seen permanent habits formed," he said.
"It is incumbent on us to adapt and continually improve our customer service to the community."
Before the pandemic, 54 per cent of visitors to a customer service centre were there only to pay a bill, however the closure of sites had forced customers to head online.
Finance portfolio chairman Anthony Aitken said the changes were part of a plan to reduce costs and make customer service more efficient.
"The overall plan is aimed at directing our resources to the areas of greatest need," he said.
"We are focused on continually improving our online and telephone service, to reduce the need for visits.
"We recognise that more personal and complex requests will continue to require in-person service and we will have specialist staff on hand to assist those customers."
The reopening coincides with the return of the city's workforce to the offices.
The state government has announced an easing of restrictions on office-based workplaces, with 50 per cent of employees allowed to return on-site from this week.
The city will allow up to half of the 360-strong Brougham Street workforce to attend the office at any one time from Monday.
Twelve other sites will welcome office-based employees back on-site in the following fortnight.
Chief executive Martin Cutter said the city's workforce had adapted quickly to remote working and found innovative ways to continue providing essential services to the community.
"However, the ability to return to the office offers greater flexibility and choice for our employees," Mr Cutter said.
"Having city employees allowed back on-site will also provide an economic boost for many of the small businesses in the CBD, while continued remote working arrangements are contributing to economic benefit in local communities and neighbourhoods.
"We are also looking forward to assisting residents who require face-to-face service with their inquiries."