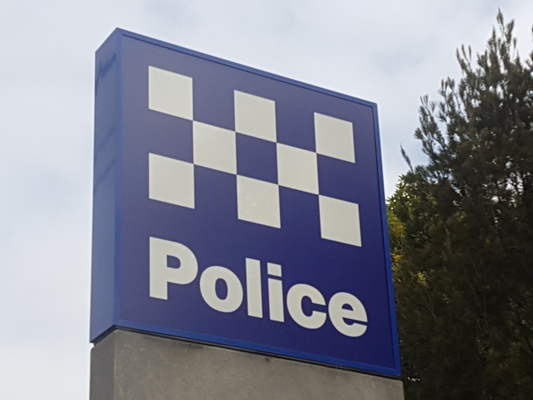 Six rule-breaking revellers face fines of more than $5400 each after police cracked down on a Torquay party of "up to 40 people" breaching COVID-19 restrictions last Saturday.
Officers were called to the party at a short-term rental property on Geelong Road about 3.40am.
They shut the party down, and issued infringement notices and $5452 fines to six people, including the owner of the property, for breaching Chief Health Officer directions.
Police are continuing their investigation and expect to issue further infringement notices.