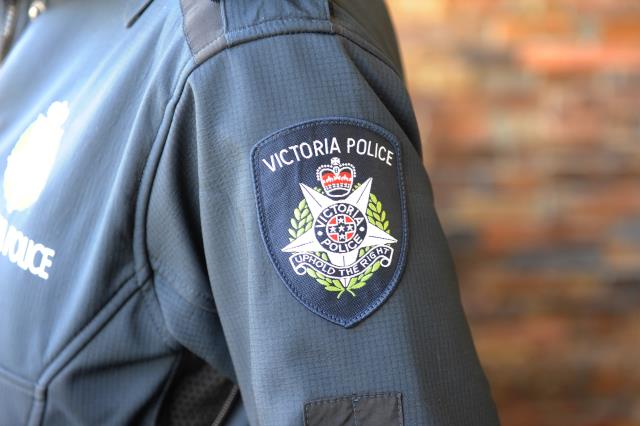 Greater Geelong Highway Patrol members have arrested a 51-year-old woman after a five-year-old boy was injured during an alleged hit-run in Geelong last Friday.
The woman was arrested at her Geelong home about 12.15pm today (Monday) and interviewed by investigators.
She has been released and is expected to be charged on summons with fail to render assistance after serious injury, fail to remain at the scene of an accident and fail to report collision to police.
Police have seized the woman's car, which will be forensically examined.
The charges relate to an incident where a five-year-old boy was struck by a car while crossing Munday Street on his way home from school about 3.30pm.
It's alleged the driver left the scene without providing assistance.
The victim remains in hospital with non-life-threatening injuries.
Anyone who witnessed the incident, has dashcam footage or any other information that could assist police with their enquiries is urged to contact Crime Stoppers on 1800 333 000 or submit a confidential report online at www.crimestoppersvic.com.au