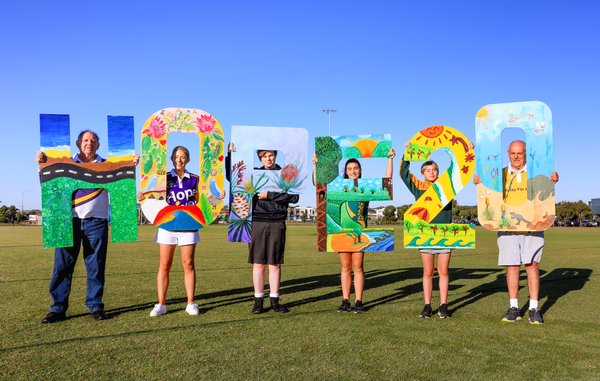 By Luke Voogt
Locals have dug deep to raise money for cancer research despite the Surf Coast Relay for Life being cancelled due to coronavirus concerns.
Surf Coast Relay for Life chairman Rob Tyler said participants have raised at least $36,500 for cancer research and support, with more money still coming in.
The event was meant to take place on March 13 and 14 but was cancelled on medical advice from Cancer Council Victoria.
The event's committee is considering a shortened event later in the year to commemorate and celebrate cancer victims and survivors, Mr Tyler said.
The shortened version could feature a candlelight ceremony, a few laps of walking and recognition for this year's 12 participating teams.
"We are waiting to see whether [money raised] will be recognised for 2020 or whether the amounts raised will be carried forward for next year's [event]," Mr Tyler said.
Mr Tyler vowed the Surf Coast Relay for Life would return in March 2021, with dates to be determined later this year.
"We will be seeking teams and individuals to make up for this year's disappointment with a greater effort over the next 12 months," he said.
A Cancer Council spokesperson said the cancellation was in the best interests of Relay for Life participants across the state, given many attending were in a higher-risk group for COVID-19.
"Nothing is more important to us than the health and safety of our volunteers, staff and supporters," the spokesperson said.
"We thank everyone who has dedicated their time and efforts to these events – we are extremely grateful to everyone involved."