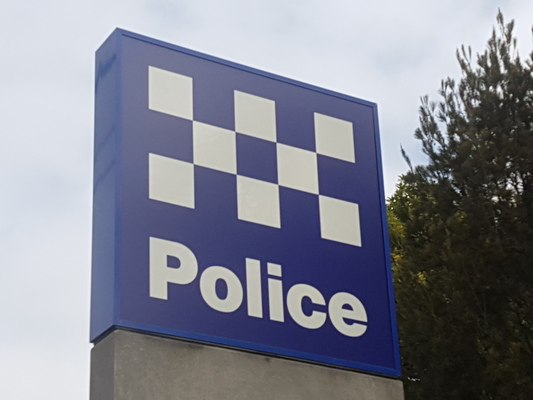 By Luke Voogt
Unsolved sexual offences in Geelong have increased by eight times over five years, according to Crime Statistics Agency (CSA) data prepared for the Independent.
Police recorded 12 sexual offences as 'unsolved' at the end of the year ending September 2015, compared to 102 in the year ending September 2019.
Recorded sexual offences in greater Geelong increased from 419 to 540 in that time.
Western Region Division One Inspector Paul Edebone attributed some of the 750 per cent rise to an increase in victims reporting historical crimes.
Sexual offence reports in Victoria had increased 40 per cent in recent years, he said.
"More often, the increase relates to people coming forward to report historical crimes, often from their childhood.
"A significant number of unsolved cases include victims of historical cases."
Police filed cases as 'unsolved' after exhausting all lines of inquiry but could reopen them when new information or technology emerged, Inspector Edebone said.
Victoria Police had more than 450 specially-trained detectives working in 28 Sexual Offences and Child Abuse Investigation Teams across the state, including in Geelong, Insp Edebone said.
"We understand that reporting sexual assaults to police can be a difficult decision to make. Our message to victims is that you will be listened to."
Meanwhile, overall crime in greater Geelong has increased by 3.8 per cent per capita, according to CSA data released yesterday.
Offences increased from 20,778 (7930 per 100,000) in 2018 to 21,738 (8137 per 100,000) in 2019.
Police made arrests or summons for 47 per cent of offences and recorded another 6.4 per cent as 'intent to summons'.
About 40 per cent remained unsolved with the remainder recorded as 'other', which includes infringement notices, cautions or withdrawn complaints.
Crime rose significantly in Geelong's north with Norlane, Bell Post Hill and North Geelong all recording increases of about 20 per cent.
In Geelong's west Manifold Heights and Hamlyn Heights recorded increases of 37 and 24 per cent respectively, while crime rose 35 per cent in Armstrong Creek.
Crime fell in the 3219 postcode, despite a 41 per cent increase in Whittington.
In Geelong police recorded increases in weapons offences (35 per cent), drug use and possession (24 per cent), breaches of orders including bail (16 per cent), assault (seven per cent) and theft (six per cent). Burglary was down six per cent.