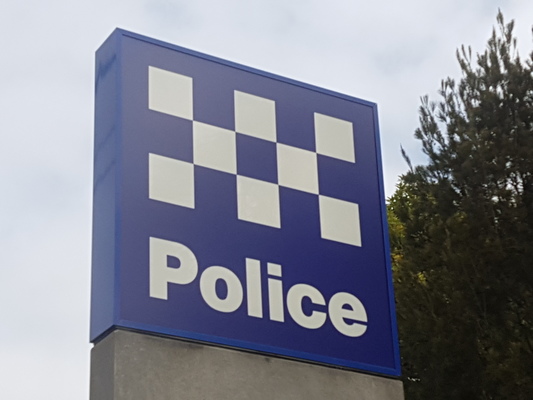 By Luke Voogt
An elderly man has died after his car and a truck crashed at Meredith about 1.20pm on Sunday, while his passenger sustained serious injuries.
Emergency crews worked to free the driver and passenger, both believed to be in their 60s, after the car collided with a truck on Midland Hwy.
But the man died at the scene. His passenger suffered serious pelvic injuries and an ambulance helicopter airlifted her to hospital.
The truck driver was uninjured and police were continuing their investigation into the fatal crash, Senior Constable Adam West said.
The crash brought Victoria's road toll to 70, compared to 48 the same time last year.
Police urged anyone who witnessed the crash or with further information to phone Crime Stoppers on 1800 333 000 or visit www.crimestoppers.com.au.