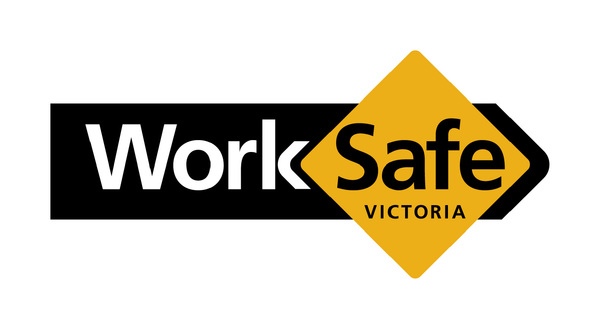 An electrical company has been fined $120,000 for safety breaches while installing solar panels on a Belmont home.
Melbourne-based Sandarra Electrics, now in liquidation, pleaded guilty in Geelong Magistrates' Court last Friday to a pair of charges involving insufficient safety standards.
The court heard that the company exposed workers to "risk of serious injury" and failed to prepare a statement for high-risk construction while installing the panels in 2017.
WorkSafe inspectors who attended the site found the company's director on the first-floor veranda roof without a harness.
The director was supervising two workers including a first-year apprentice and a man on work experience, the court heard.
The inspectors also determined that the apprentice was wearing a harness incorrectly without fall protection ropes while on the second-storey roof.
The height from the ground to the house's veranda was 2.5 metres, while the second-storey roof was 5.5m high, the court heard.
Unsecured ladders were also on the site without fall protection in place, WorkSafe said.
WorkSafe health and safety executive director Julie Nielsen said failure to take a safety-first approach when installing solar panels could have "deadly" consequences.
"The combination of height and electricity calls for employers to be doubly cautious when it comes to the safety of workers installing solar systems," she said.
"There is no excuse for failing to protect workers from the risks of falls from height or electrocution.
"WorkSafe will not hesitate to prosecute employers who do not control them, even if no incident has occurred."