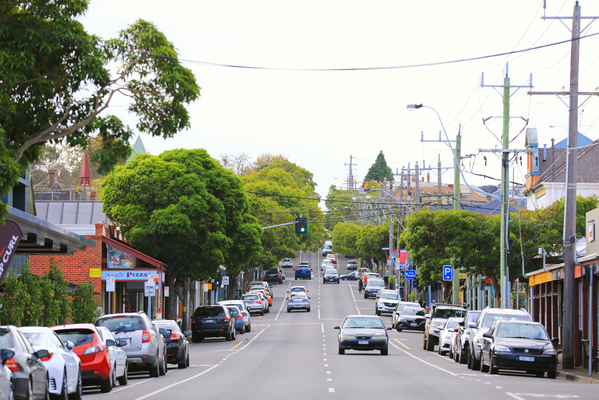 By Luke Voogt
Geelong and Surf Coast roads will receive a combined $12.69 million funding boost for safety upgrades, federal government has announced.
Two thirds, $8 million, will go towards roads in the marginal electorate of Corangamite, while the remainder will go towards the safe Labor seat of Corio.
The Corangamite funding includes:
• $504,000 for the Barwon Heads Road and Bluestone School Road intersection improvements project;
• $1,008,000 for a safety barrier on the Portarlington Highway between Point Henry and Moolap Station roads
• $1,008,000 for safety improvements on the Bellarine Highway and at the Queenscliff intersection.
• $2,520,000 for the Forrest-Apollo Bay Road and Skenes Creek Road safety improvement project;
• $2,520,000 for Portarlington and Queenscliff road safety improvements; and
• $504,000 for road safety upgrades along the Great Ocean Road, west of Apollo Bay (shared with the Wannon electorate).
In Corio the funding includes:
• $705,600 for road safety upgrades to Shannon Avenue and Church Street;
• $957,600 for safety improvements at three intersections on Pakington Street; and
• $3,024,000 for Melbourne Road safety improvements from Cox Road to Broderick Road.
Victorian senator Sarah Henderson announced the funding on Wednesday and described its timing as ideal.
"This vital funding is not only providing a much-needed boost to local jobs and the economy, it is delivering life-saving upgrades to ensure road users stay safe on our roads," the Geelong-based Liberal senator said.
"The most important thing we can for our community is to ensure we all get home safely as even one death or serious injury on our roads is one too many."
The funding is part of the first round of federal government's $2 billion Road Safety Program.
Deputy Prime Minister Michael McCormack said works under the project were scheduled for completion by mid-2022.
The funding includes a 'use it or lose it' provision requiring states and territories to use their notionally-allocated funds within a timeframe, otherwise the funds can be reallocated to projects in other jurisdictions.