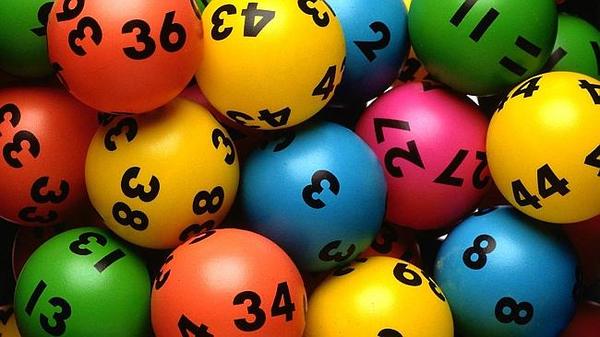 Three Geelong lottery players were among a syndicate of ten who shared in more than $2.6 million, taking home $261,087 each.
The 'Soaking up the Sun' syndicate was one of eight division one winners in Saturday's TattsLotto draw, snaring $2.5 million of the $20 million total prize.
The syndicate also won division two six times, division three 36 times, division four 315 times and division five 300 times, taking its winnings to more than $2.6 million.
Three members purchased their shares at Corner Exchange Lotto in North Geelong.
The other seven purchased their entries at Moonee Ponds Pharmacy and Lotto, and owner Quang Le was thrilled to see his outlet's syndicate snare the prize.
"When I first heard we had sold a division one winning syndicate entry I was shocked and overwhelmed!" he said.
"We play it every time there is a $20 million TattsLotto Superdraw.
"It's thanks to our regular customers always believing they would win that we kept playing it and now it finally has won.
"Our winners will surely be over the moon and there will definitely be partying in-store.
"We've sold three division one winning entries at this outlet, the last was in 2018.
"We want to say a huge congratulations to each and every syndicate member. We hope it was worth the wait.
"They definitely will all be soaking up the sun! What a way to start the year!"
The odds of winning division one in Saturday night's Tattslotto draw was one in 8,145,060, according to Australian Lotto Results.