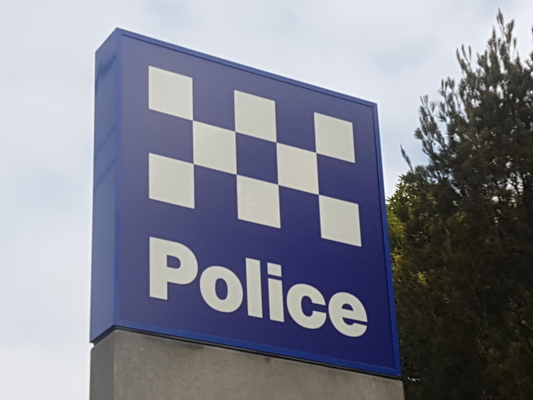 by Luke Voogt
A teenage boy allegedly robbed an 84-year-old woman leaving a cemetery on Monday morning, according to police.
As the elderly woman left Geelong Eastern Cemetery about 11.30am a teenage boy approached, threatened her with a large stick and demanded cash, police alleged.
The victim handed over some cash before the boy allegedly demanded more and threatened her again, police said.
He ran off after a woman approached him and the victim, police said.
Witnesses told detectives from Geelong Crime Investigation Unit the alleged offender was of Caucasian appearance, about 14 or 15-years-old and looked dishevelled.
The elderly woman was uninjured following the alleged robbery.
Detectives said they wished to speak to the woman who assisted the 84-year-old near the cemetery, which is located on Bellarine Hwy.
Investigators would also like to speak to anyone else who witnessed the incident or had dash cam footage.
They urged anyone with information to contact Crime Stoppers on 1800 333 000 or submit a confidential report online at www.crimestoppersvic.com.au