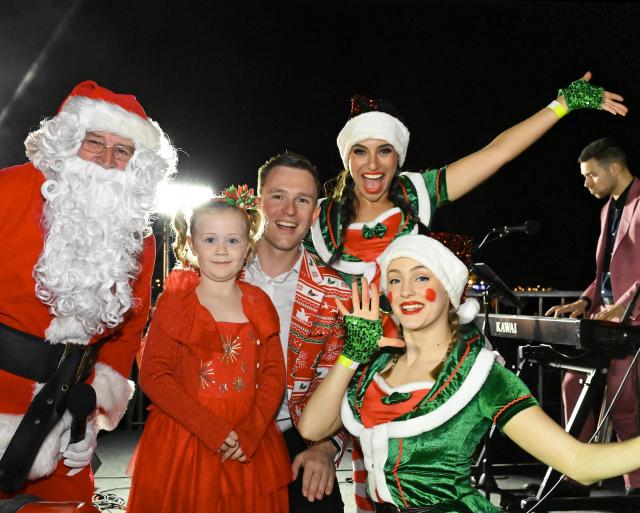 Thousands flocked to Geelong's waterfront on Saturday November 4 for the lighting of the famous floating Christmas tree.
Five-year-old Olive (pictured) won the competition to flick the switch on the tree as it illuminated the night sky over Corio Bay.
The crowd was treated to entertainment and a festive atmosphere with Sound and Light Shows being staged nightly from 8.30pm up until January 7. The shows are approximately six minutes in length and play every 15 minutes until midnight.
Earlier shows for young families are on December 2, 9, 16 and 23 from 5.30pm to 8.30pm.