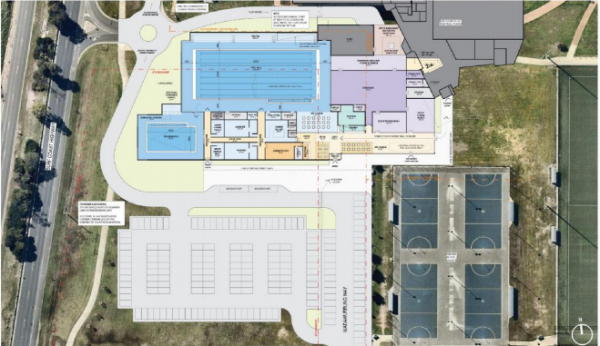 Pooling funds
Surf Coast Shire will receive a $3.5 million state government grant for its future Torquay aquatic and health centre, South Barwon MP Darren Cheeseman has announced.
The planned development, including an Olympic-sized swimming pool, has already received $10 million and $20 million from state and federal governments respectively, Mr Cheeseman said.
Green achievement
Nominations for Geelong council's new Community Green Achiever Awards are now open, with entries closing at 5pm on April 30.
Geelong deputy mayor Trent Sullivan encouraged locals to enter the awards, which include the categories of climate action, waste reduction, biodiversity and water conservation.
Details: geelongaustralia.com.au/greenachiever
Forum fully booked
Victorian Energy Minister Lily D'Ambrosio will address a booked-out Geelong Energy Futures Forum at Geelong West Town Hall next Wednesday, Geelong Sustainability has announced.
Independent energy consultants, academics and union officials will join Ms D'Ambrosio on the expert panel.