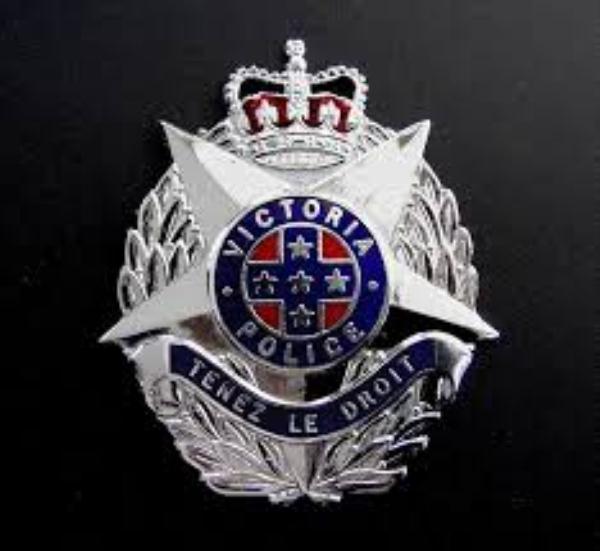 Two young sisters died at East Geelong after a plastic toy fell on a bar heater and melted yesterday morning, police believe.
Parents of the girls, aged 2 and 3, rushed them to hospital unresponsive but both were pronounced dead, Victoria Police said.
A six-month-old baby who was sleeping with the parents at the time of the incident was treated for smoke inhalation.
The baby was in a non-life-threatening condition when the Indy reached deadline yesterday afternoon.
The parents reportedly escaped without injury.
Investigators sealed off Loch St between St Albans Rd and Kilgour St yesterday as they investigated the tragedy.
Police said the smoke awoke the parents shortly around 8am.
They were in a separate part of the house to where the sisters slept.
Police initially described the incident as a "house fire" and said the cause was not suspicious but yet to be established.
But around midday they confirmed that smoke was the likely cause of the girls' death.
"Something has possibly fallen onto a small heater that was in the room where these two children were asleep and smoke inhalation caused the deaths," Detective Senior Sergeant Mark Guthrie told 3AW.
"It's a real tragic set of circumstances."
Det Sen Sgt Guthrie said police were unsure how long the toy had been smouldering.
"The heater had been turned on at some stage in the morning," he said.
"The father has gone into the room and has removed the children and he and his wife have taken both of the children to hospital and when they got to hospital they were pronounced dead."
Shocked neighbours described the parents as "the nicest people".
The East Geelong tragedy was the latest in a series of house fire-related incidents across the Geelong region.
Father and son Paul and David Solo, aged 90 and 57, died in a house fire at Ocean Grove on 20 August.
A few weeks earlier a blaze killed single mother Dawn Webster in the house she shared with her 16-year-old son, who was absent at the time.
Near the start of the month a share-house fire critically injured a woman in her 20s at Grovedale.