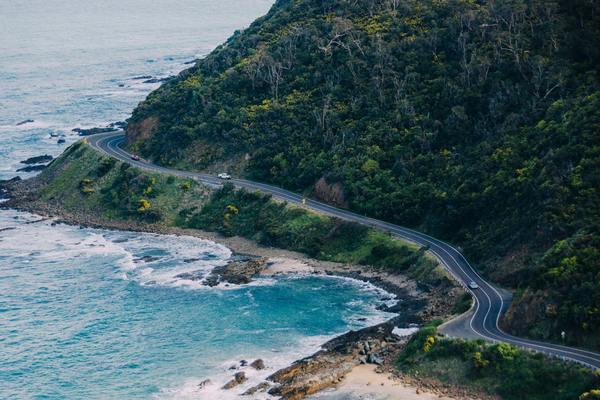 By Natalee Kerr
"Flawed" plans for a single authority to manage Great Ocean Road public land have "alarmed" a conservation group.
Victorian National Parks Association's Phil Ingamells labelled State Government's proposed changes as an "institutional land grab".
"Giving the new authority management responsibility for our national parks is institutional overreach," he said.
State Government wants to establish a dedicated authority to simplify previous management arrangements. The Great Ocean Road Coast and Parks Authority would control all public land across the region, including national parks which are currently under 11 different managers.
Mr Ingamells said the proposed management would be a "waste of resources" because "roughly 80 per cent of the road" was already national park.
"It's a completely unnecessary duplication of park management skills and expertise, and sets a dangerous precedent for park management across the rest of Victoria," he said.
But management reform project director Jason Borg said the proposed changes had "strong support".
"Conversations with 780 people and 570 online submissions highlighted that a new management model and greater environmental protections are required," he said.
Parks Victoria would maintain responsibility for "broad acre parks management", Mr Borg said.
"The authority will work in partnership with Parks Victoria to ensure that national parks continue to be managed effectively into the future."
Detailed roles and responsibilities of the authority would be determined in the next few months, Mr Borg said.
The public could provide feedback on the plan at engage.vic.gov.au/great-ocean-road until 30 August, he said.