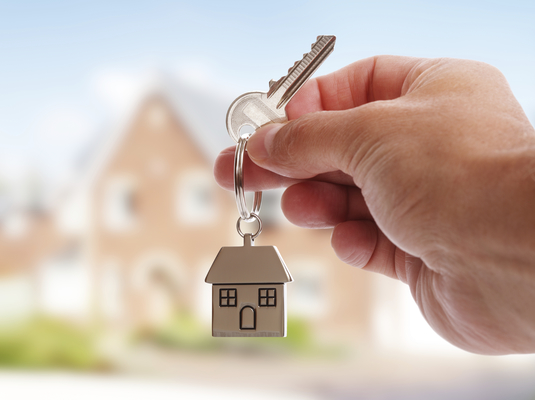 Geelong suburbs have topped regional Victoria for auction rates so far this year despite a 36 per cent decline in vendors putting properties under the hammer, according to an industry body.
Belmont hosted the most auctions, with its 64 the same number as at this time in 2018, said the Real Estate Institute of Victoria (REIV).
Highton and Geelong West were second and third respectively but mirrored the regional decline in auction rates, the REIV said
Highton had 37 auctions compared to 58 in 2018, while Geelong West hosted 35 compared to 45.
Geelong's traditionally most-affluent suburb, Newtown, had 24 auction so far in 2019 but 43 by the same time in 2018.
Torquay auctions were also down, with the REIV recording 32 so far this year compared to 54 in 2018.
Lara bucked the trend, with 22 auctions compared to 10 by the same time last year. East Geelong was up one auction, 19 to 18.
"Low market confidence" and uncertainty over the recent federal election were "most likely" behind the 36 per cent decline in regional Victorian auctions, the REIV said.
However, the REIV expected better times ahead.
"The REIV is starting to see a pick up in the auction market, which we expect to continue as the property market picks up toward the end of the year," the institute said.
Geelong topped auction sale prices for regional Victoria so far in 2019 with the $2.38 million sale of a waterfront home, the REIV said.
Geelong also had the third-highest sale price, with a three-bedroom home selling at auction in April for $1.45 million.