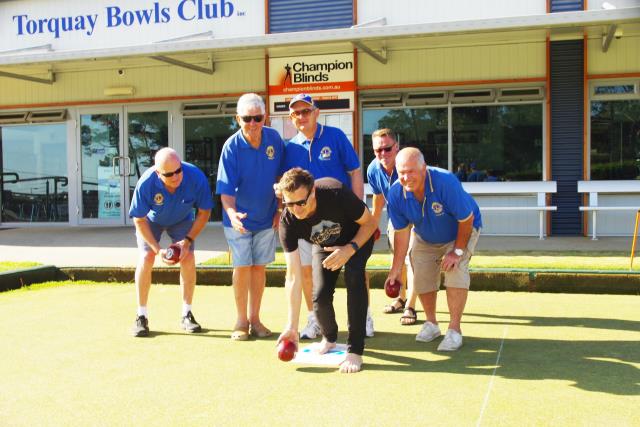 Ash Bolt
COVID restrictions have forced the Torquay Lions Club to cancel its planned major annual charity day.
Lions Club president Neil Roche said it was disappointing to have to cancel the annual bowls day, after the 2021 event did not eventuate because of restrictions in place at that time.
"Despite magnificent support from local traders with donations and vouchers for thousands of dollars, the club, in collaboration with the Torquay Bowls Club, decided this week the 2022 event could not proceed," he said.
"This is greatly disappointing for our local Lions who had worked hard to make this year's charity bowls day a memorable success.
"However, COVID won out, and despite funds raised from the charity day being designated to purchase specialised equipment for Torquay's VICSES unit, our bowls committee could not risk bowlers', Lions or staff members' health during the current virus.
"One hundred and twenty bowlers had registered to play, and, from past events, we know how generous they are in helping us raise funds."
Mr Roche said the club was now working out how to move forward.
"We are now talking with our donors and sponsors about how they want the club to proceed," he said.
"Already we have many suggesting we raise funds another way using their gifts as raffle prizes or auction items.
"Once we know where we stand, we will announce our decided way ahead, but we can assure the Torquay VICSES that we will support them financially."
The charity bowls day was originally scheduled for today.
The club began running the days in 2016, with funds allocated each year to a single local community group or cause.
Previously funding has been used to support programs including Foundation 61 and Surf Coast Secondary College's Emerging Leadership Program.