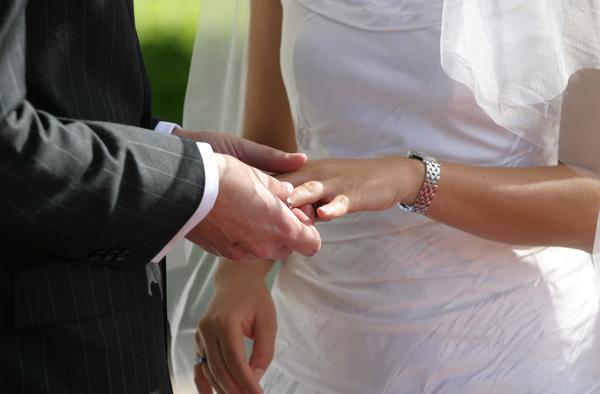 A bid to build a wedding venue surrounding a historic Bell Post Hill homestead has failed at Victoria's planning tribunal following a previous council rejection.
Ewan Harrison last week took his plans for the upmarket venue to Victorian Civil and Administrative Tribunal (VCAT) after Geelong's council rejected them in February.
The proposal featured a pool cocktail area, a rose garden and a croquet lawn around the National Trust-listed 'Coolangatta' homestead, located on a 63 hectare farm.
Council's planning committee in February stated the proposal for a 150-person venue would cause an "unacceptable disturbance" to neighbouring properties.
The committee refused the application after receiving about 20 objections, some from people residing near the site, prompting Mr Harrison to take the matter to VCAT.
But last Wednesday VCAT Member Tracey Bilston-McGillen rejected Mr Harrison's appeal against the council decision.
"I share council's concern that the number of cars entering and exiting the property would result in an unacceptable disturbance of the adjoining property," she said.
"I am persuaded by council that up to 50 vehicle movements arriving and departing is an unreasonable expectation in this zone and this location."
A condition requiring a bus to transport guests to weddings instead was impractical, Ms Bilston-McGillen added.
Mr Ewan reduced the proposed capacity of the venue from 300 to 150 people in his application to council following the advertisement of his plans.
He also reduced the proposed number of events at the venue from 30 to 15 per year.
But Ms Bilston-McGillen found the proposed use of the site up to 11.30pm with up to 150 guests had "an unacceptable impact on the surrounding properties".
"Perhaps a smaller, less intense and day time proposal may be considered acceptable, but this is not before me," she said.
Two objectors appeared in person at the hearing, arguing noise from the venue would affect neighbouring properties.
Ms Bilston-McGillen acknowledged control measures could mitigate noise from music and sound systems.
But she found patrons eating and drinking outdoors and setup and packup noise would have unacceptable impact on surrounding residential properties
"I am persuaded by council that a concern is not just the wedding but the level of activity surrounding that event," she said.
"The wedding event commences the day before with, for example, the arrival and setting up of marquees, caterers and music.
"The event continues the following day with the pack down of marquees and caterers."
While Ms Bilston-McGillen acknowledging a rural setting amongst mature trees and a historic homestead would result in "an experience", she said the proposal was not "unique".