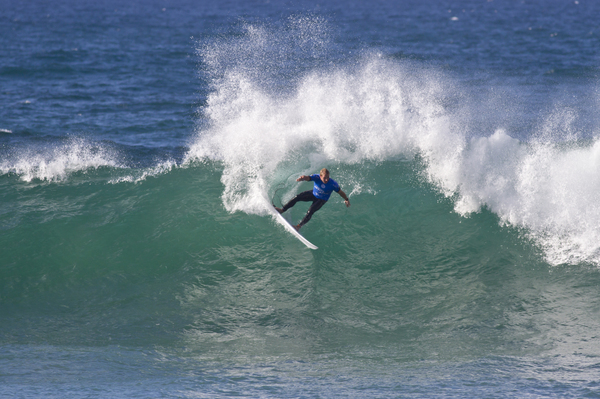 Rapists jailed
A Highton man will serve at least two years and 10 months in jail for joining a friend in raping a woman at Balmoral in 2016.
Luke Merryful, 24, and Balmoral's Shaun Bloomfield, jailed a minimum three years and four months, had lost not-guilty pleas before they were sentenced in the Country Court this week.
Servo 'rammed'
Offenders have fled with "a large quantity of cigarettes" after a ram-raid at Moolap, according to police.
The thieves crashed a white, older-model Statesman or similar Holden sedan with "a distinctive rear bumper and wheels" into a Shell service station on Portarlington Rd at 3.06am on 3 April, police said.
Trains late
Geelong trails have failed punctuality targets for a third consecutive month, according to figures for March.
The V/Line data revealed that 88.2 per cent of trains were on time during the month, with the services also falling short of the reliability target.
Warrants blitzed
A five-day blitz identifying people wanted on warrants has produced 82 arrests, according to Geelong Police.
Officers also executed 166 outstanding warrants and received 27 reports with information about wanted people over the five days, police said.
Vehicles 'ban'
Traders want vehicles banned from central Geelong's Lt Malop St to improve safety and alfresco dining experiences, according to City Hall.
The demands had prompted council to seek public feedback on proposed bans between James and Moorabool Sts during "peak pedestrian times", the City said.
Surfers trial
Local surfers will compete this week for a chance to surf against the world's best at Bells Beach during Easter.
Rip Curl Pro Victorian Trials organisers said competitors including Torquay's Cahill Bell-Warren, Jan Juc's Tim Stevenson and Barwon Heads' Ellie Harrison would vie for one place each in the men's and women's events.
Stadium boss
The MCG's events manager will become the new manager of Kardinia Park's stadium next month, the stadium's trust has announced.
Gerard Griffin would bring more than 25 years' experience in working for "elite sporting facilities and membership clubs" when he replaced outgoing stadium chief Michael Brown in May, the trust's chairman said.
Gymnasts here
Some of Victoria's best gymnasts have gathered in Geelong for state championships, organisers have announced.
Geelong Arena would host the Victorian Gymnastics Championships over three days, concluding with a seniors international event on Sunday, the organisers said.