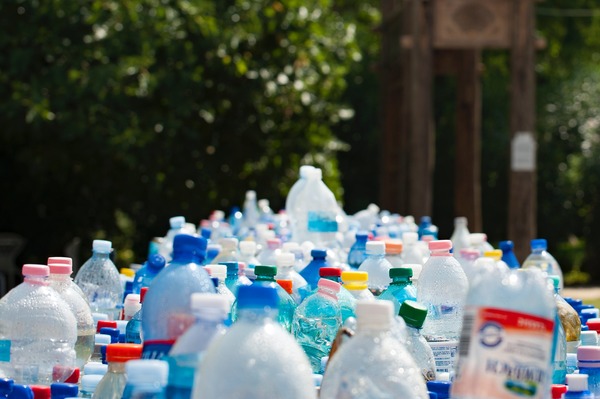 By Luke Voogt
Council has taken action to manage impacts on its kerbside recycling collection as processor SKM again closed its Laverton site this week.
SKM has a contract with City Hall to process 28,000 tonnes of recyclable material produced by greater Geelong each year.
"We are now taking action to manage the predicted downstream impacts on our kerbside collection service in the short term," city services director Guy Wilson-Browne said.
"We are in contact with SKM and impressing on them the importance of undertaking the required works and the potential impact on our ratepayers."
EPA Victoria this week issued SKM with a notice to stop receiving recyclables at its Laverton site until it reached compliance.
The closure follows a fire on a conveyor belt at the site on Monday and EPA issuing a similar notice a few months ago.
Council was also investigating long-term changes to waste collection services with government agencies and groups such as Municipal Association of Victoria, Mr Wilson-Browne said.
"This has included extensive research and consultation with the industry."
Council would "continue to collect and dispose of residential recyclables in the most environmentally responsible way possible", Geelong Mayor Bruce Harwood said.
"But we need the system around us to step up and address the overarching issues facing the recycling industry in Australia."
Both he and Mr Wilson-Browne urged ratepayers to buy less packaging, and reuse and re-purpose waste where possible
"We call on the greater Geelong community to take the lead in this issue. Let's actively and dramatically reduce our waste," Cr Harwood said.
"Buy in bulk, bring your own containers, don't forget your reusable coffee cup."
Metropolitan Waste and Resource Recovery Group was seeking conformation from SKM it had alternative provisions in place, its chief executive officer Rob Millard said.
Both of SKM's Melbourne plants have had fire emergencies in the past, while a fire in 2018 damaged the company's South Geelong facility.
SKM's Geelong recycling centre remained open despite the Laverton closure.
The Indy phoned SKM's South Geelong depot but management declined to comment.