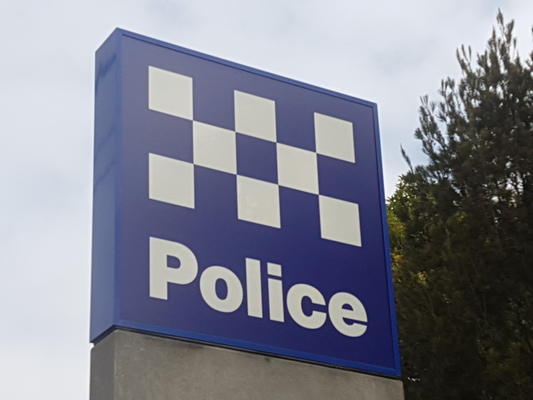 by Luke Voogt
A cyclist has died after a collision with a car at Norlane early this morning, according to police.
The collision occurred at Thompson Rd near Elmore St about 5.30am and emergency services responded shortly after.
But they pronounced the male cyclist, who had yet to be identified this morning, dead at the scene.
The driver of the vehicle, who was uninjured, was currently assisting police with enquiries, they said.
The Major Collision Investigation Unit was at the scene but investigators had yet to determine the exact cause of the crash, a police spokesperson said.
"Traffic in the area will be affected for some time so police are asking motorist to avoid the area."
They urged anyone with information to phone Crime Stoppers on 1800 333 000.
The cyclist was the fifth person to die on Thompson Rd this year.
His death brings the Victorian road toll to 212, up on 159 at the same time last year.