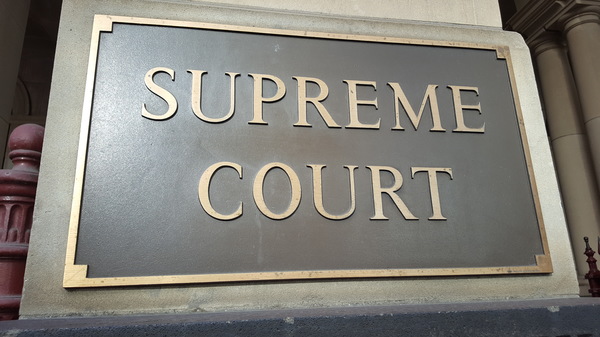 Supreme Court could sit in Geelong for twice the days it presided over in the city last year, following an announcement on Monday.
Victoria's Chief Justice Anne Ferguson announced the court had allocated 75 sitting days to hear matters locally, after presiding over 32 days in Geelong last year.
The amount was part of a record 670 regional sitting days, the highest allocation in the Supreme Court's history, according to Justice Ferguson.
"We have a long history of making justice accessible to regional Victorians, with circuit sittings dating back to 1852 when the court was first established," she said.
The court calendar includes periods in Geelong for March, April, September and October to hear criminal matters.
The court will hear common law matters in Geelong during February, March, August and September, while the Court of Appeal is scheduled to preside in Geelong in September.
Last year Supreme Court allocated 601 sitting days across regional courts, with 115 taken up by criminal proceedings, 50 for common law matters and three for the Court of Appeal.
Supreme Court sat 32 days in Geelong, including 31 days of criminal matters and one day for common law matters.
Taking the court to regional areas helped demystify the work and role the court, Justice Ferguson said.
"Today, we have more technology that can bridge distance, but we should never forget that the (Supreme) Court is a court for all Victorians and it is important we take the court to the people in regional Victoria."
The allocation ensured facilities and judicial staff were available to sit on circuit, a Supreme Court spokesperson said.
"Though if relevant local matters are not ready to proceed, the dates will be vacated," the spokesperson said.