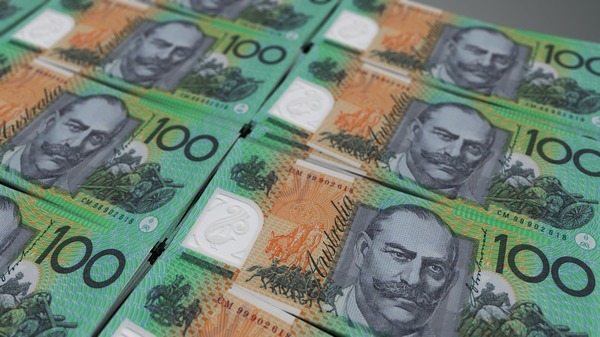 by Luke Voogt
More than $1.8 million in compensation resulted from about 650 financial complaints from Geelong residents in 11 months, according to a dispute resolution group.
Banks and insurers were the main corporations angering Geelong customers, the majority aged 40 and above, according to Australian Financial Complaints Authority.
The group is not a government agency but a not-for-profit organisation providing "impartial" resolutions to disputes, according to its website.
In its first 11 months of operation the group received 238 complaints against banks, 122 against insurers and 84 against credit providers.
Another 32 complaints involved superannuation while Geelong locals made 22 complaints against debt collectors.
Of the complaints against banks, the majority related to failures to provide assistance (33), credit (31) and responsible lending (28).
Greater Geelong locals made 15 complaints about incorrect fees and another 15 about unauthorised transactions.
Insurers frustrated Geelong customers with 55 complaints of claim denials, 29 for delays in claim handling and 26 for unsatisfactory payouts.
Of the total complainants 36 per cent were aged between 40 and 59, 26 per cent were above 60 and 22 per cent were between 30 and 39.
Males made about 60 per cent of the total complaints.
Australian Financial Complaints Authority will visit Westfield Geelong from 9am to 5.30pm on 17 October as part of an 80-stop national roadshow.
Hearing from local communities would help improve the group's services, according to chief executive officer David Locke.
"When people run into an issue with their financial provider, many don't know they can actually make a formal complaint and get it fixed.
"If it's something you've felt strongly enough to complain about to your friends and family, chances are you have a case to pursue.
"We're eager to hear from the locals of Geelong first-hand about their financial complaints and any issues they've encountered resolving issues with their financial firm.
"These valuable insights will help us reach fair outcomes and drive change across the industry.
"It's important that Australians feel confident in bringing their financial complaints forward, and we will be there to support each and every Aussie that we encounter on the road."
Geelong locals also had a one-year window to lodge complaints dating back to 2008, Mr Locke said.
"The special rules around legacy complaints have been set by the Australian Government, and AFCA can accept legacy complaints until June 30, 2020."