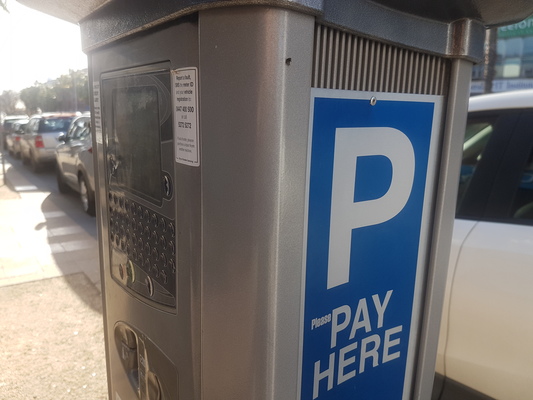 Shooting death
Homicide detectives are investigating the shooting death of Corio man Chris Jacobs early on Saturday morning.
Police rushed to a residence on Chaffey Square, Corio, at 4.50am following reports of gunshot and found Mr Jacobs with critical wounds to his upper body.
The 30-year-old died later in hospital. Investigations are ongoing.
Free parking extended
Free parking in central Geelong two-hour zones will continue until the end of December after council voted to extend the policy.
Parking in all other on and off-street zones will continue to be free until August 2, with a range of fee increases to come into effect on August 3.
Locals nominated
Two Geelong locals have been nominated for this year's 2020 Victorian Regional Achievement and Community Awards.
Queenscliff's James Murphy is in the running for a business award, while Norlane's Jasmin Findlay was nominated for excellence in aged care.