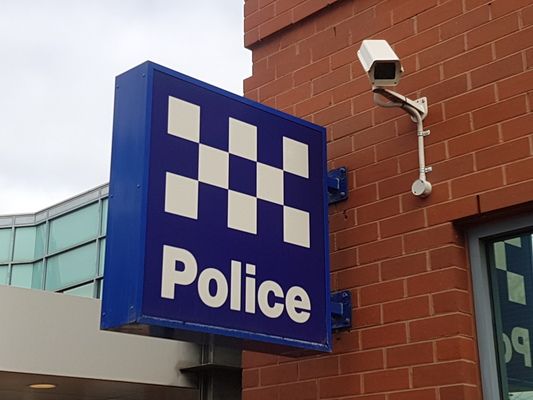 A man ran across lanes of traffic on Princes Fwy on Monday morning in an attempt to flee the scene of crash, police have alleged.
Police received reports of a driver travelling at a fast speed, in a silver Holden Astra hatchback.
The hatchback collided into the rear of another Melbourne-bound vehicle near Little River at 5.50am, causing that vehicle to spin and collide with the wire safety barrier, police alleged.
When police arrived at the scene, the allegedly-offending driver got out of his car and ran across traffic attempting to flee the scene.
Officers chased driver on foot for approximately three kilometres before apprehending him.
The female driver received minor injuries and paramedics treated her at the scene.
Police urged anyone who saw the silver Holden Astra prior to the collision to phone Crime Stoppers on 1800 333 000 or visit www.crimestoppersvic.com.au