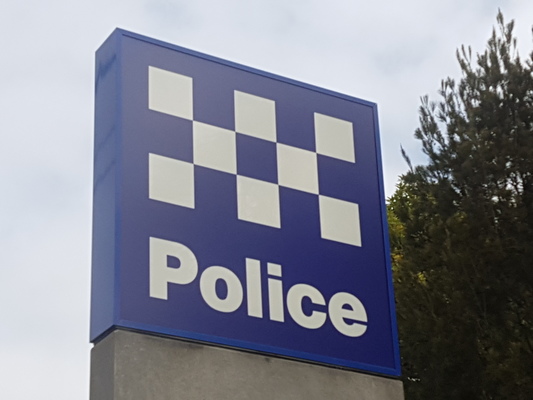 An East Geelong man allegedly driving 95km over the speed limit at Bell Park on Saturday night has lost his car for 30 days.
Geelong Highway Patrol officers observed a vehicle allegedly run a red light at the intersection of Midland Hwy and Anakie Rd, Bell Park, about 10.30pm.
They clocked the vehicle at 77km/h in a 60km/h zone on Creamery Rd, Bell Post Hill, and then at 155km/h in a 60km/h zone on Bluestone Bridge Rd, Bell Park.
Police impounded the 23-year-old man's car for 30 days at a cost of $1027.
He would face court at a later date on a number of traffic charges, a Victoria Police spokesperson said.