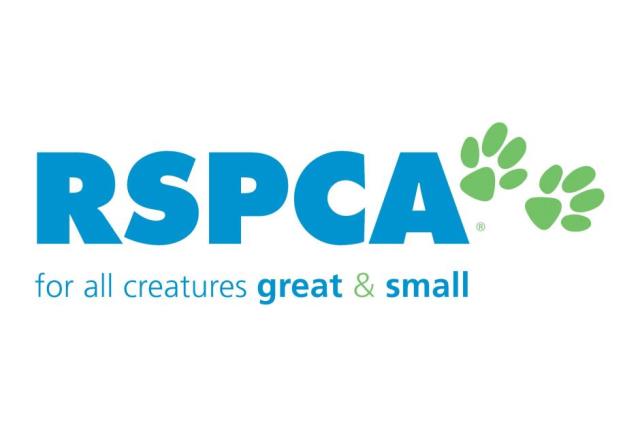 RSPCA Victoria successfully prosecuted a case of severe animal neglect in Geelong Magistrates' Court last week resulting in a conviction, fines and a disqualification order.
The accused, Janelle Blackley, was charged with two counts of failing to provide both animals with sufficient food and water and failing to provide veterinary treatment. In addition, there was a further charge of aggravated cruelty in relation to the death of Precious.
Magistrate Bentley found all charges brought by RSPCA Victoria were proven and convicted Ms Blackley on all charges. Ms Blackley was fined $800 and also ordered to pay $511 to RSPCA Victoria for veterinary fees.
The case involved two Jack Russell terrier mixed breed dogs named Precious and Kimba. Upon attendance at the property, RSPCA Victoria Senior Inspector Duncan observed both dogs together in the backyard, one dog curled up and deceased, with a second by its side, alive but in poor body condition.
"It's always distressing to see that an animal has suffered, and, in this instance, the suffering of both dogs was preventable," Senior Inspector Duncan said.
After examining Kimba, RSPCA Victoria Inspectorate Veterinarian Dr Rebecca Belousoff found that Kimba was suffering from a heavy flea burden and severe emaciation. While receiving proper nutrition in the care of an RSPCA foster carer, Kimba increased her body weight by 25% in just over two months. Dr Belousoff was of the view that the dog's emaciation was due to malnutrition.
Despite the facts from Kimba's examination and a necropsy performed on Precious, the accused told inspectors that she had provided food and water for the dogs.
Under the Prevention of Cruelty to Animals Act 1986 (POCTAA), any person in charge of an animal must provide food, water and shelter, as well as appropriate husbandry and veterinary attention as needed.
Anyone with concerns for the welfare of animals is encouraged to contact RSPCA Victoria's Inspectorate via rspcavic.org/report or by calling 9224 2222.