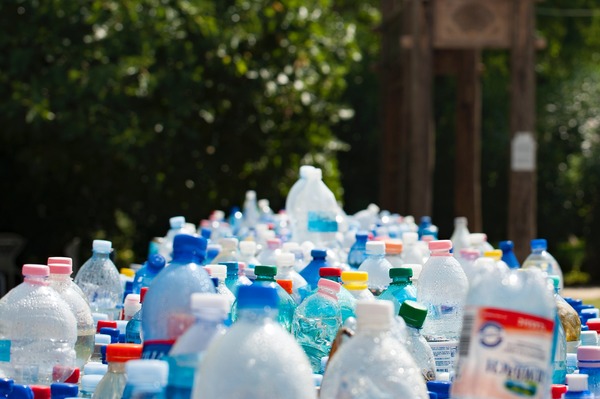 By Luke Voogt
State Government has slugged Geelong's council $70,000 per fortnight in extra levies for dumping recycling in landfill, City Hall has revealed.
But council would absorb the cost without passing it on to ratepayers, its director of city services Guy Wilson-Browne promised.
The charge would not result in increased rates or waste disposal charges, he told the Indy.
"All additional costs have been paid for out of the city's existing waste budget."
The expense would not result in any loss of council funds for other projects either, Mr Wilson-Browne assured ratepayers.
Council began dumping recycling in landfill last month after China's refusal to accept imports for reprocessing forced the closure of recycler SKM's Geelong depot.
"(Council's) contractual agreement in place ensures that SKM will reimburse costs incurred by the city due to a disruption to recycling services," Mr Wilson-Browne said.
City Hall incurred the additional $70,000 cost for the extra landfill under Victoria's Municipal and Industrial Landfill Levy, which charges councils per tonne of rubbish.
Mr Wilson-Browne's assurance comes as the state's opposition demanded government "freeze" the levy until the recycling crisis was over.
"The city would welcome any funding support or reprieve from the State Government in this current recycling crisis," he said.
Any alteration to the levy was a matter for State Government, he added.
Opposition local government spokesperson Tim Smith on Tuesday slammed State Treasurer Tim Pallas for his refusal in parliament to freeze the levy.
"The right and decent thing to do is to put a freeze on the bin tax until this government has fixed its recycling debacle," he said.
"The Andrews Labor Government should immediately commit to ensuring that residents across Victoria aren't charged more for their recycling to be collected.
"Local residents shouldn't be paying more in tax to the Labor State Government just because (it is) incompetent."
But Mr Pallas in Tuesday's question time described ditching the levy as "foolhardy", especially when Victoria "lags behind other states" in landfill charges.
"Our position is that the landfill levy does and continues to play a vitally important role," he said.
"It puts a pricing pressure around the production of waste and makes sure that it is appropriately disposed of.
"The state will use these resources, and has up until now, to ensure that appropriate recycling infrastructure is put in place."