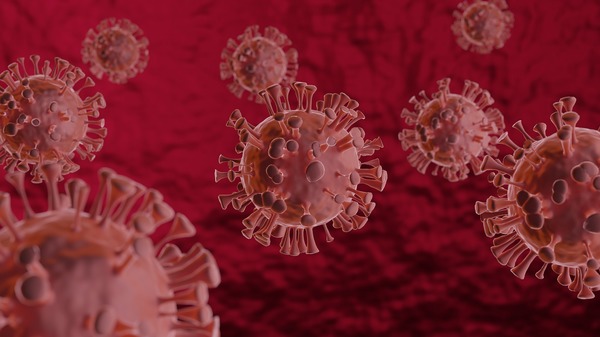 By Luke Voogt
Geelong has recorded 21 new COVID-19 cases in the city's largest daily increase since the pandemic began, according to the Department of Health and Human Services (DHHS).
The increase brought greater Geelong's cases since the pandemic began up from 220 on Wednesday to 241 as of midnight yesterday.
Geelong recorded a net increase of 19 active cases, with two cases recovering, bringing the total active cases in the city from 131 to 150.
The department has linked another five cases to the outbreak at the Golden Farms Poultry processing plant in Breakwater.
The increase brings the total cases linked to that outbreak to 36 as midnight yesterday.
As of Wednesday, the 3216 postcode accounted for more than a quarter of the city's total and active cases, according to data now released each Thursday by the department.
The postcode, including Belmont, Grovedale, Marshall, Waurn Ponds and Highton, had 68 total cases, with 36 active, as of midnight on Wednesday.
The postcode is also home to Opal South Valley aged care, where 26 residents and eight staff had tested positive to COVID-19 as of midnight last night.
The 3214 postcode, including Corio, Norlane, Geelong and North Shore, has 20 active cases with 24 since the pandemic began.
Colac Otway and Surf Coast shires' active cases remained on 92 and 13 respectively, while Golden Plains Shire recorded one new case bringing its active cases to 13
The department has so far linked 83 cases to an outbreak at Colac's Australian Lamb Company abattoir.
To date one person has died of COVID-19 in Geelong, according to Barwon Health.
State-wide the daily increase slowed for the second consecutive day amid Melbourne's stage 4 lockdown.
Victoria recorded 450 new COVID-19 cases yesterday with 52 reclassified, largely due to duplication, increasing the total by 398 to 13,867.
Another 11 Victorians have died from COVID-19, bringing the state's death toll to 180.
They include a woman in her 50s, two men in their 70s, three men and three women in their 80s and two women in their 90s.
Of the new cases 42 are linked to outbreaks or complex cases, and 408 are under investigation.
Victoria has 7637 active cases with 2454 cases from unknown transmission.
Currently 607 Victorians are in hospital after contracting COVID-19 with 41 in intensive care, while 5829 people have recovered.
Of the total cases, 12,713 are from metropolitan Melbourne, while 839 are from regional Victoria.
More than 1,771,900 tests have been processed to date. There are 1548 active cases relating to outbreaks across aged care facilities