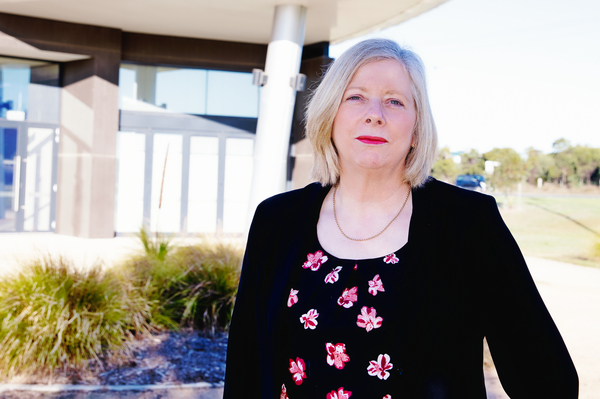 By Natalee Kerr
A state politician has raised in parliament concerns over Surf Coast Shire "mistreatment" of councillor Heather Wellington.
Western Victoria MP Bev McArthur cited Cr Wellington's experience of "intense obfuscation, investigation and antagonism" over a request for planning documents.
Cr Wellington faced a possible prison term after the shire complained to the Local Government Inspectorate about her seeking the documents. She was cleared of wrongdoing but the shire continues to witthold the documents.
"Local governments, like all forms of government, should be accountable and transparent," Ms McArthur told parliament.
"Cr Wellington was merely attempting to uphold these principles."
"The shire's refusal to release information demonstrates their clear preference for secrecy over transparency and accountability."
Mayor Rose Hodge said Ms McArthur was "not fully informed" on the issue.
"She has not sought the views of the mayor, deputy mayor or any other councillor, who would have advised they have no concerns with their access to information nor the demonstrated accountability and transparency of Surf Coast Shire council."