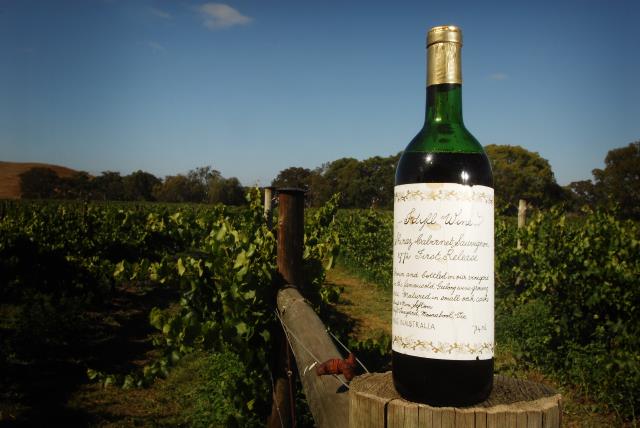 For the second year running, Geelong's own Idyll Wine Company has been awarded a gold medal at the New York International Wine Competition for one of its signature red wines.
Idyll's Arcadian cabernet sauvignon collected a gold, while the Arcadian shiraz won silver and the merlot received a bronze medal.
The suite of awards consolidates the medals Idyll wines won last year at New York when the Idyll Victoria cabernet sauvignon and shiraz won gold and silver, respectively.
This year's New York competition received over 1,400 submissions from 24 countries across 50 different categories, and Idyll's head of sales James McDonnell said the awards showed that wines in the region could compete with the best in the world.
"It's a fantastic opportunity for us to showcase what the team here is capable of," he said.
"It's great, not only for Idyll, but also for the region. It brings a bit of a spotlight to Geelong wines and those of the rest of the region as well.
"There's a significant level of competition there and it's great for the region to have something taking out gold."
Mr McDonnell said one of the distinguishing features of Idyll wines was the combination of high quality and low price point.
"I think that we very much over-deliver for our price point, that's one of the main points of difference for Idyll" he said.
"At $10 a bottle you've got top quality wine that's been winning accolades across the world that can be enjoyed at any occasion. That's a pretty amazing offering, really, and one that we're proud of."
Mr McDonnell praised all Idyll's 140 staff members, saying the awards were the result of the hard work of the entire team throughout the pandemic.
"We've been very lucky that the team out here, in all aspects of business, we all work really closely together," he said.
"The communication between the teams has been excellent, whether it be production, wine-making, or admin, or sales and marketing. We've been very fortunate that the teams in every aspect of the business have been so strong."