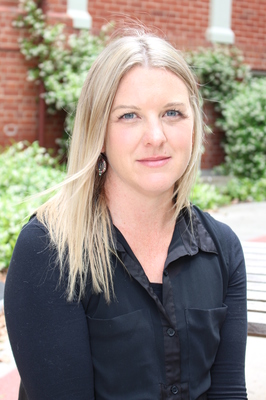 Mangosteen could help treat bipolar disorder, according to Geelong researchers, who previously used the tropical fruit to treat schizophrenia.
Geelong mental health researchers completed a pilot study using mangosteen rind to successfully treat some of the symptoms of schizophrenia, according to co-ordinator Lucy Saunders.
"We have seen positive outcomes in our schizophrenia trial," she said.
The researchers had begun another clinical trial to determine whether mangosteen extract could also reduce the symptoms of depression in people with bipolar, Ms Saunders said.
"This is a treatment add-on to people's current medications, and will hopefully assist in filling the gap that traditional treatments may leave in terms of recovery."
Current treatments for bipolar were less effective in the depressive phase of the illness, which could last three times longer than the high-energy manic phase, she explained.
Mangosteen is a common fruit in Southeast Asia, where locals have used it for centuries as a traditional medicine.
Researchers from Deakin University's mental health centre, based at Barwon Health, were seeking 150 trial participants in Geelong, Melbourne and Brisbane, Ms Saunders said.
Participants must currently have a diagnosis of bipolar, be aged 18 or older and must currently be experiencing a low, she said.
The trial requires participants to consume free capsules, which could contain the mangosteen fruit extract or a placebo, for 24 weeks in addition to their usual treatment.
Researchers did not expect the fruit extract to have any unwanted side effects, Ms Saunders said.
She encouraged those interested in the trial to email mangosteen@barwonhealth.org.au or phone Aswathy Viswambharan on 0402 196 595.